Learn more about
Public Speaking
As a public speaker with years of experience, I provide businesses and groups with morale-boosting motivation, inspiring takeaways, and a lasting drive to succeed.
Interested in cultivating your own public speaking skills? I offer coaching sessions to help you speak clearly, confidently, and with ease in front of a crowd. View my services below.
Please note: These services can be altered to fit your company's virtual programs and events, depending on your state's COVID-19 safety guidelines.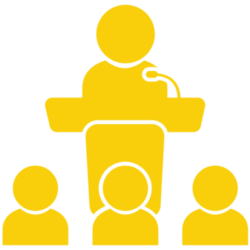 Public Speaking Workshops
These highly effective group workshops are one of my most popular services. I provide groups, teams, and organizations with coaching focused on building confidence and motivating others, while developing the skills necessary to embody effective leadership. Sign up today.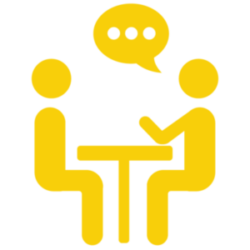 One-on-One Public Speaking Coaching
Public speaking doesn't always come easy—and that's okay. I'll work directly with you to grow your confidence in presenting yourself in front of others. First, we'll find what truly drives you and what you're passionate about. Then, I'll assist you with developing content that is compelling, inspiring, and uniquely yours. Let's do this!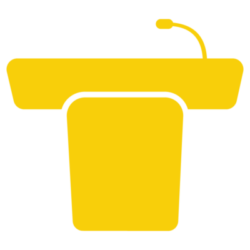 Keynote Speaking
As a keynote speaker, I deliver high-impact speeches filled with valuable insight that motivates audiences to aim high and take action. Contact me today to speak at your company, conference, or virtual event.
Are you a professional looking for guidance with public speaking? 
Do you need tips on how to be a more effective leader? 
Or maybe you'd like to hone your presentation skills for a more impactful delivery?
Michael Esposito, experienced coach and public speaker has many tools and techniques to help you rise to the next level. Offering everything from one time sessions to entire team workshops, he will help you uncover roadblocks to become a better you.
It begins with a "deep dive" to discover who you are and what you would like to accomplish. Then together, you and Michael will create a roadmap on how to get there.
"In such a short time, Michael was able to increase my confidence when public speaking. He gave me excellent insight about myself that has helped me identify bad habits and gave me the tools to prepare myself to deliver a proper speech. It was clear that Michael doesn't only have a passion for public speaking, he also has passion to really help each person individually with their specific barriers."

Daniel C., Compliance

Hudson Valley Credit Union
"Michael is one of those amazing individuals who continues to evolve at an incredible pace. He expresses the true essence of a leader and role model. He's extremely talented and shares his wisdom freely to help others. Michael possesses the ability to gain the trust of others because of who is he - a man of integrity, respectful of others, always giving his best and having a service mindset that excels in every aspect of his life. A rare gem in this chaotic world whose presence shines brightly for all to see."

Linda Grace F., DTM

Proprietor of Cycles of Life Coaching Services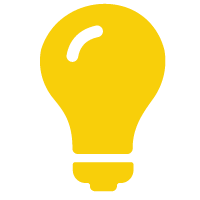 Inspiring
Use public speaking as your super power to inspire others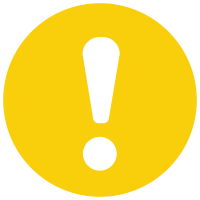 Impactful
Share stories and information that creates a positive impact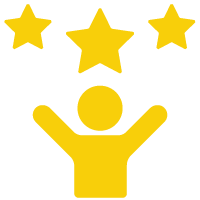 Motivating
We are in a new era! Motivation looks different to each person. Let's find yours!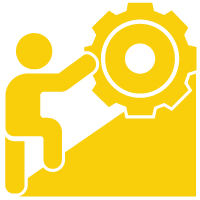 Challenging
Begin a journey of challenging yourself and those around you to reach new heights
Find your inspiration & motivation through intentional, impactful, and challenging coaching sessions.
Your future awaits!
CONTACT ME!
Public Speaking One-to-One Coaching
1 hour session
Focused on a one time speech and/or breaking through your mental barriers. 
Perfect for: Delivering a wedding toast, eulogy, keynote presentation, or intermittent team presentations.
Public Speaking One-to-One Coaching Annual Membership

2 one-hour sessions per month
Beginning with a deep dive and ending with a speech presentation, you will  discover how to become confident in your everyday deliveries. 
Goals: Unlock your inner charisma to become a more enigmatic speaker, lead professional teams with focus, become comfortable with regular presentations.
Public Speaking Workshop
3-hour group workshop
Present ideas particular to this company in a compelling way
Bring everybody on the same page in the way you want the company presented
Following company culture
Entrepreneur Consulting*
1 hour
1:1 private coaching consultation and brainstorming session.
Entrepreneur Consulting Corporate Workshop*
3-hour group workshop