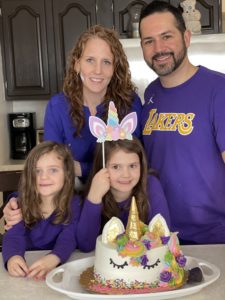 Michael Esposito, the founder, and owner of an executive consulting firm and an insurance company, is making his mark in two industries.
As a speaking consultant, Michael has helped executives refine their presentation skills, improve their confidence and find their authentic voice as presenters, through one-to-one coaching, and workshops. As principal of his insurance company, Michael assists individuals and business owners in protecting their assets and understanding their insurance policies.
These two paths converge because Michael is a person that cares for, looks out for his people, and inspires them to become their greater selves. His motivational Podcast on iHeart Media recently hit the airwaves and was met with encouragement and accolades.  His experience as an executive board member for the non-profit Forgotten Children of Haiti, is an example of his dedication to his community and his desire to help others.
Michael is always leveraging his skills to create new opportunities. His family and friends as well as Toastmasters, Hudson Valley Basketball Association, and the New Paltz Regional Chamber of Commerce play a role in much of his success.  However, he attributes his ability to take on new roles and responsibility to the love and support of his wife, Devon.
"My enthusiasm for breathing new life into top-rated businesses and their communities is ever-growing, and I'm lucky to have the support of my loving wife, Devon, and our two incredible daughters; they truly inspire me."
Sincerely,