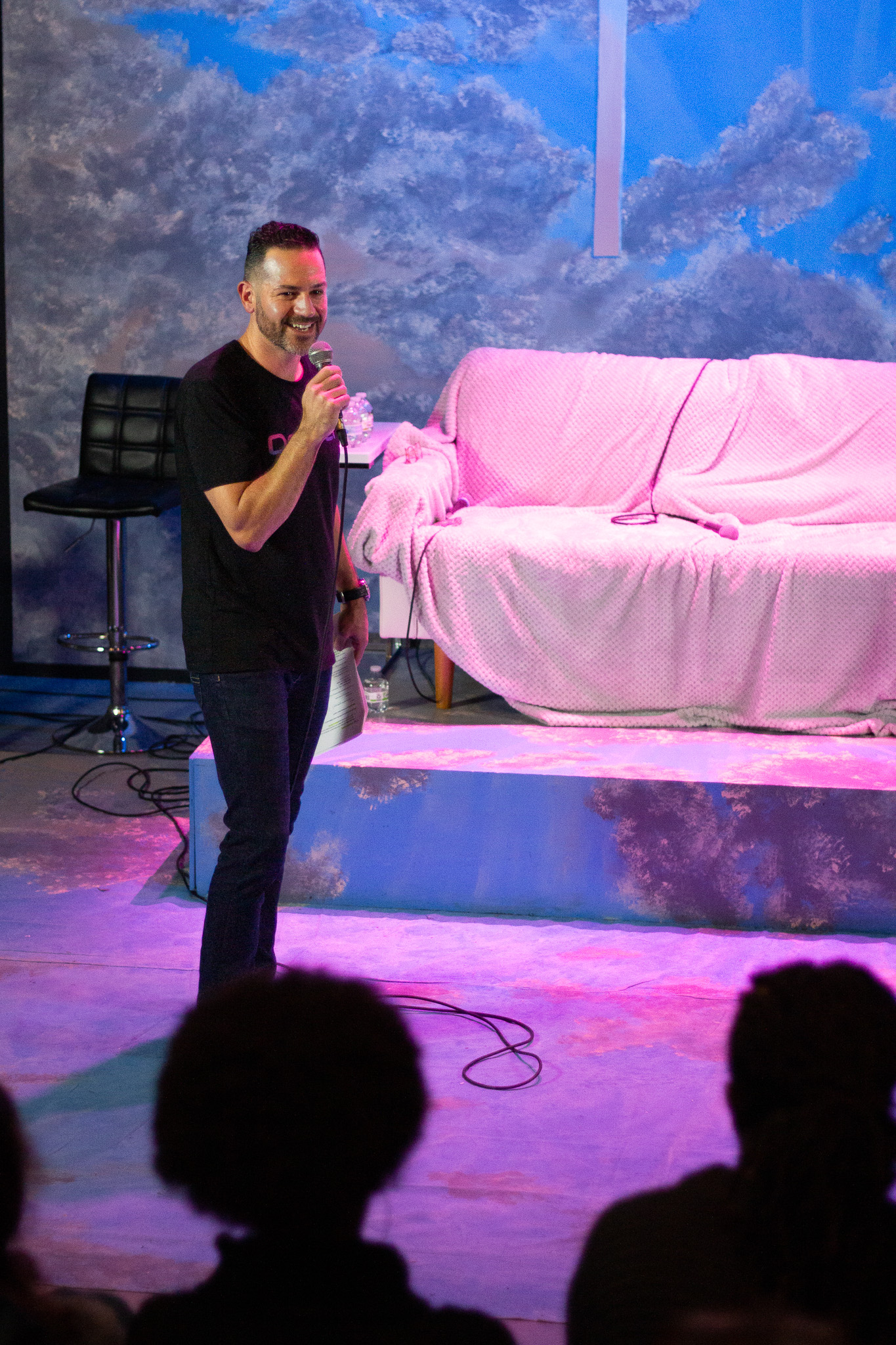 Engage with People on a Deeper
Level
Professional Speaker & Public Speaking Coach
Read your audience and connect on a personal level with everyone in the room!
Inspire growth and encourage others to take action toward a specific goal with my unique approach to public speaking and confidence building.
With 60+ published episodes of my podcast, "The Michael Esposito Show," I have conversations with Fortune 500 CEOs, retired NFL players, entrepreneurs, and community leaders to inspire others to achieve their goals.
This show recently ranked in the top 5% of podcast downloads.
In 2022, I built a successful in-person series called, Take Action, a spinoff of The Michael Esposito Show. I selected and interviewed a different panel of local business and community leaders at each event while selling tickets to support a chosen non-profit.
These intimate events had up to 40 attendees each and raised roughly $5,000 for charities. 
Since 2020, I have been teaching executive workshops to build a foundation in public speaking while creating confidence in communication.
My social media presence continues gaining traction as I've hosted Instagram Live conversations with fellow entrepreneurs to help my audience improve their public speaking and confidence, encouraging them to live purposefully.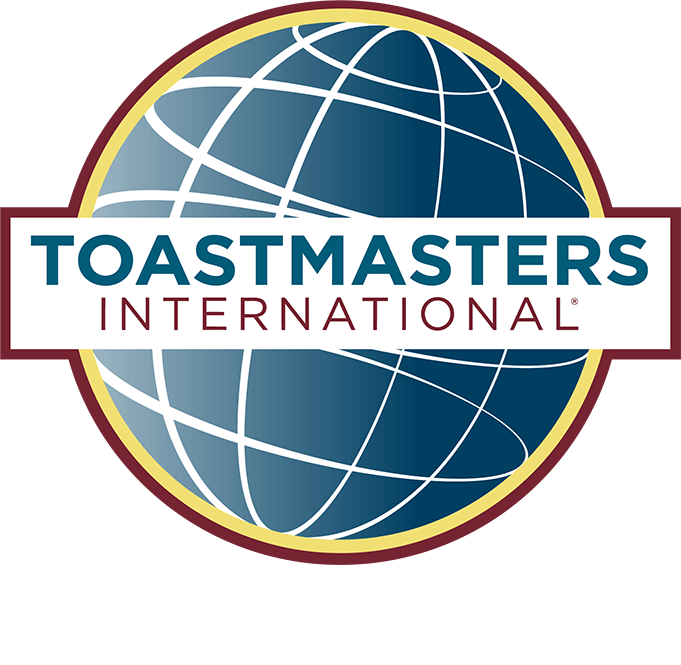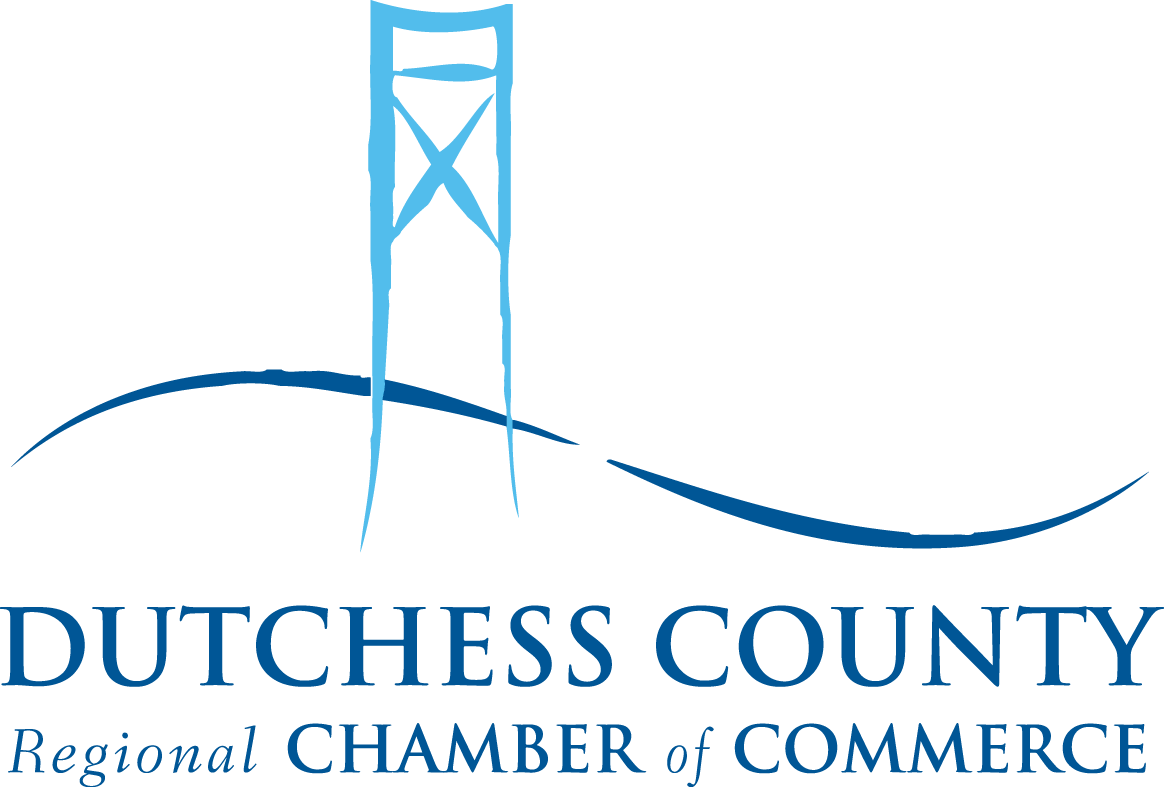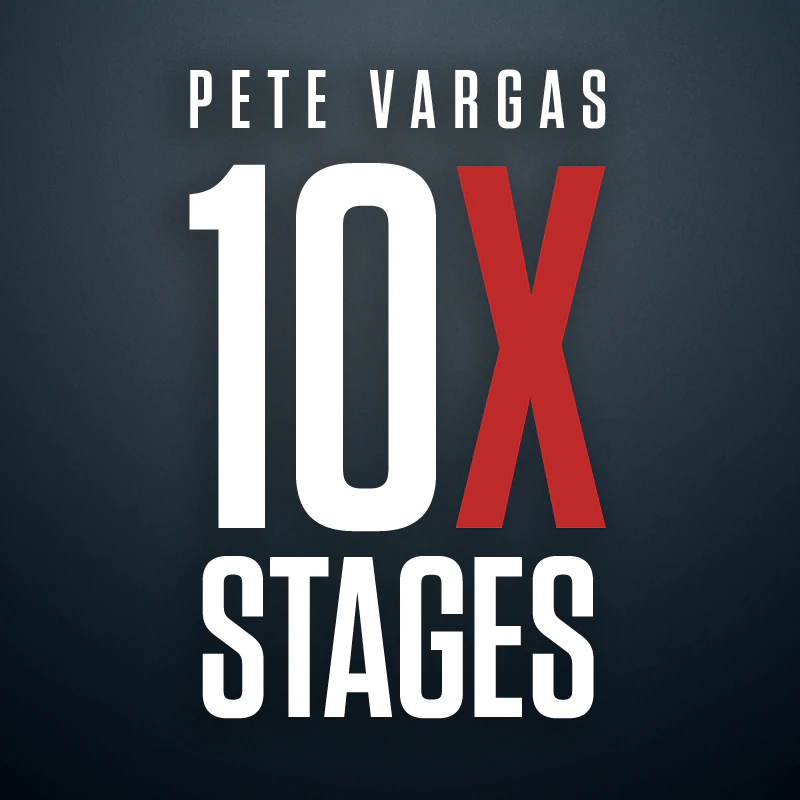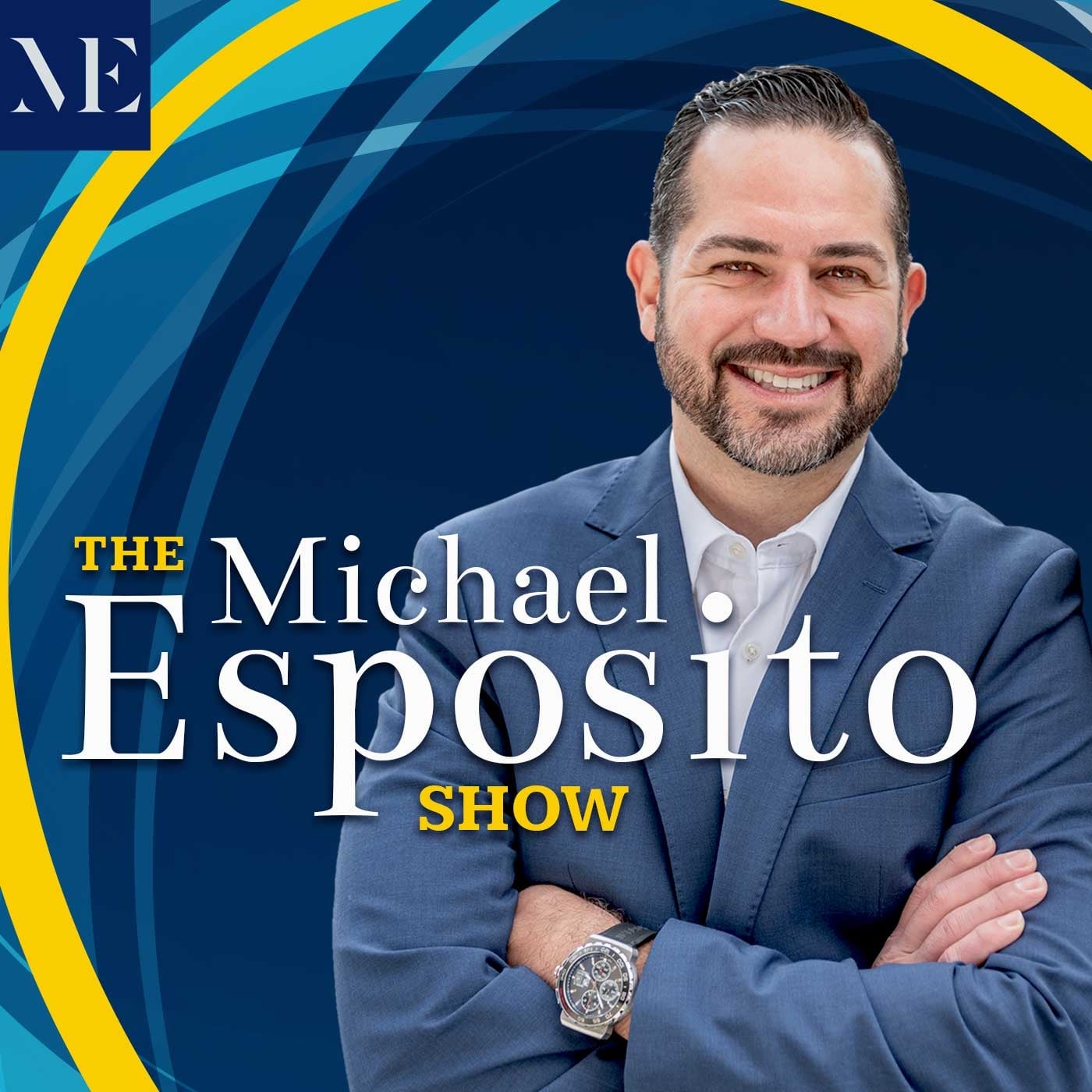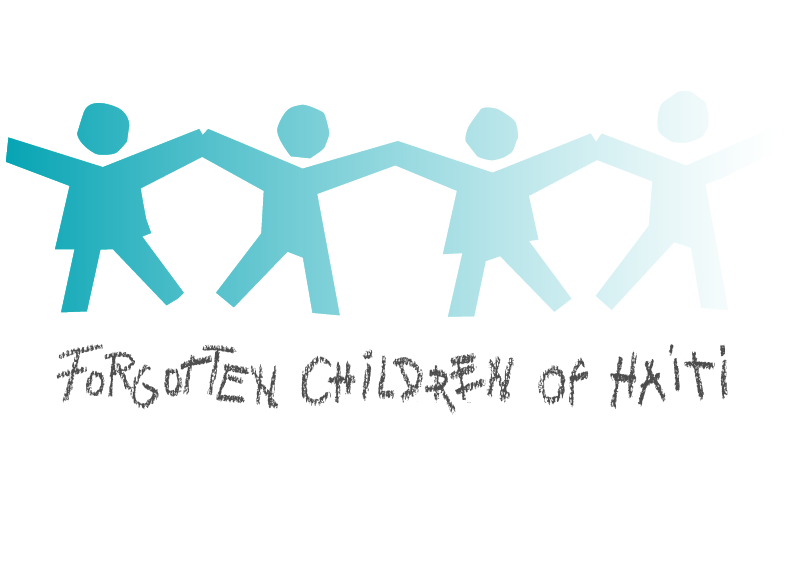 Speaking Accomplishments
In 2023, I was chosen as a judge for the 10X Stages Great American Speak Off. It was an incredible opportunity to connect with others with a similar passion.
I've been a guest on numerous podcasts and radio shows. I won two regional and area-level Toastmasters speaking contests, am a Triple Crown recipient, and was Toastmasters President for two terms.
I continue to grow my presence as a speaker locally and have been approached to speak at numerous Chamber of Commerce events. In 2019, I presented "Strategic Social Selling," and in 2022, I presented "How to Emcee an Event" and provided workshops to Youth Leadership and Executive Leadership on Public Speaking. 
And I continue to hone my craft.
Watch the video below for a compilation of my public speaking events!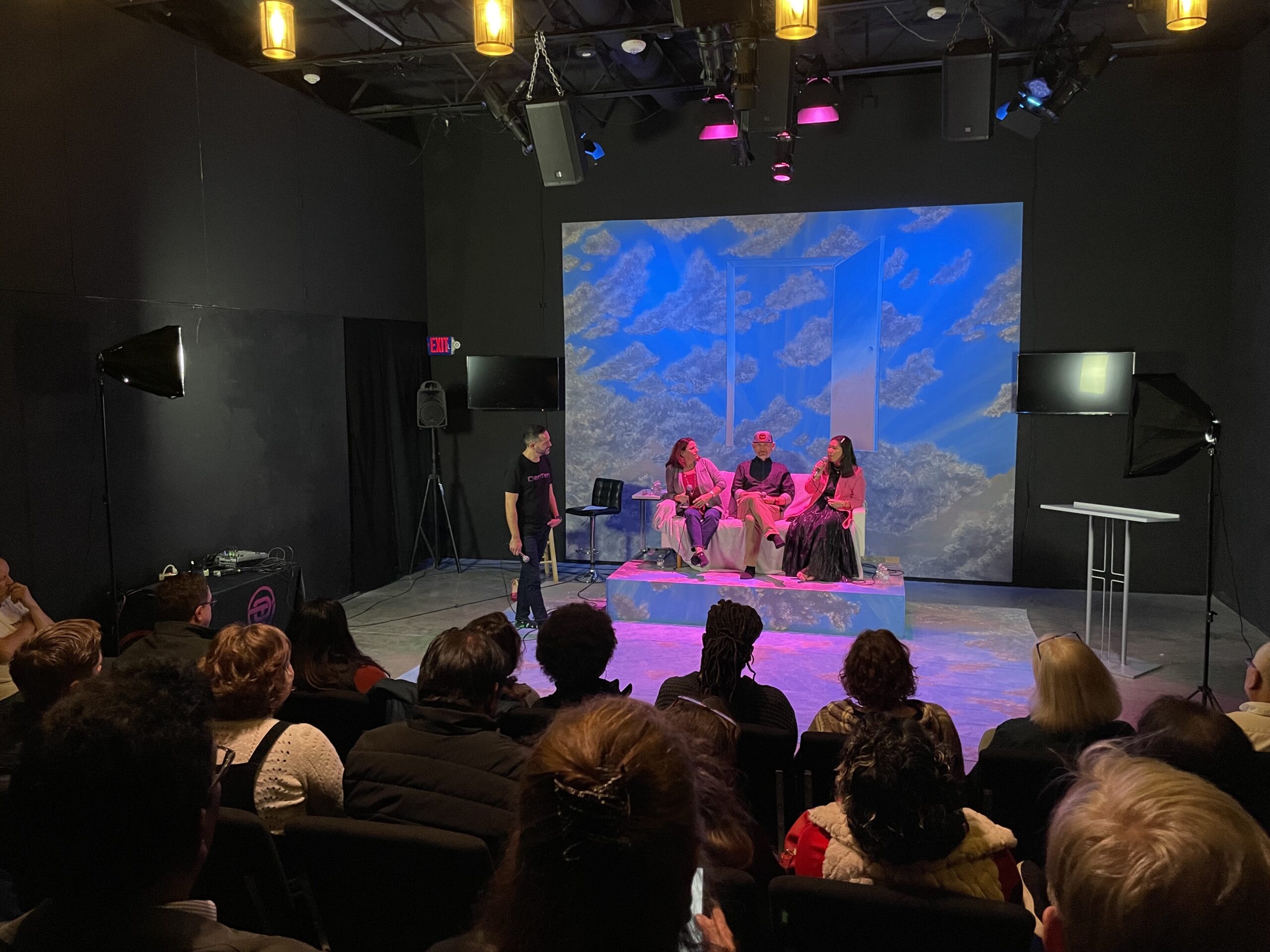 About my Day Job aka Passion Project
In 2020, I started the DenTen Insurance Agency with the mission of creating something great out of necessity.
To give back with every policy signed.
As CEO, I lead a team of professionals with the same desire. They are altruistic with big hearts and commitment to their community. I guide his team through my own proven-successful atypical sales style.
I encourage, guide, and support my incredibly dedicated team to connect with their clients and build trust through education, transparency, and, of course, friendliness.
To learn more about my DenTen philosophy and philanthropic journey, click here.
SCHEDULE A CALL WITH ME!