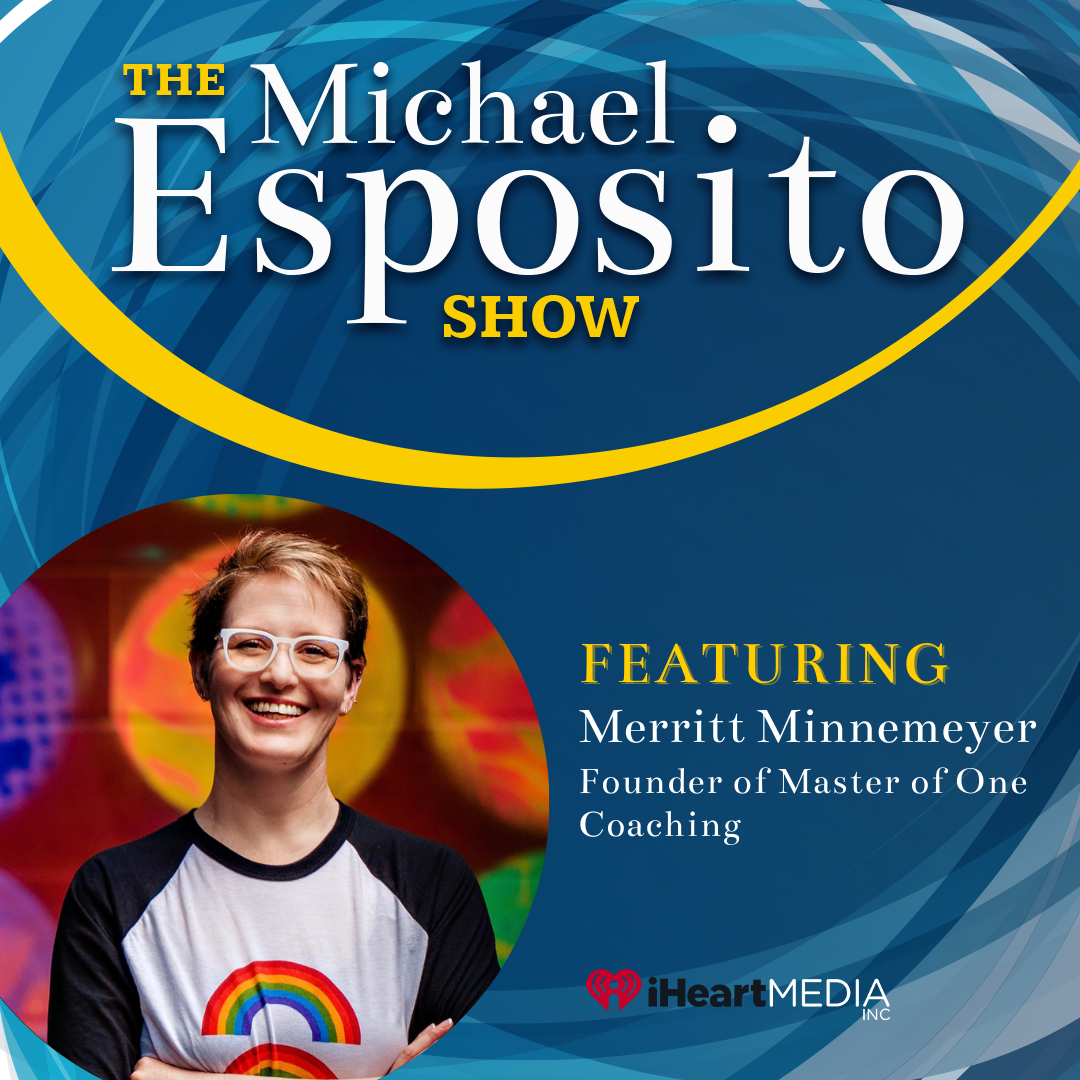 April 13, 2022 • 84 min
Merritt Minnemeyer is the Founder of Master of One Coaching, a leadership consulting business where she guides people to "be a master of their life and a leader in the world." She coached me, telling me how to get out of my way and make a difference.
She understands the biggest blockers and coaches people to overcome them so they can change the world for the better – on their own terms.
But there's so much more to Merritt.
At a young age, she knew that "someday I would be one of those people who managed to change the world. Someday…"
Well, she is that person!
She's not only helping others go beyond their limits to reach for the stars, she's my coach too! I know first-hand how she helps professionals become architects of their own life, business, and future.
Some key points:
– Get out of your own way. Too often it's our fears that are holding us back.
– Our past guides us toward our future.
– Sometimes it's the hardest points in life that help you find your drive.
Listen to your heart! Get out of your own way and make a difference in this world.
Visit Merritt's website – masterofonecoaching.com
This podcast is brought to you by DenTen Insurance – denten.io – Insurance for the Next Generation.