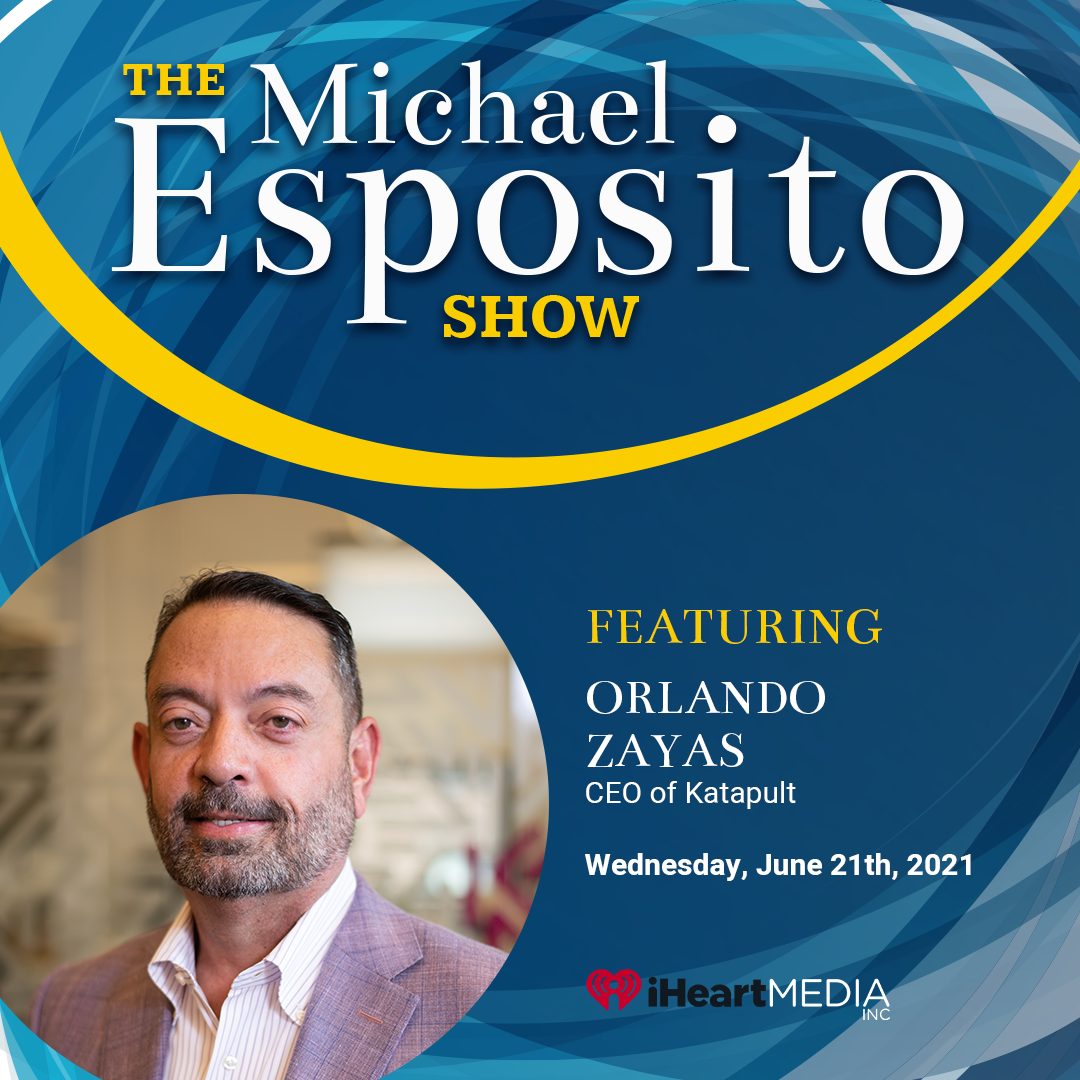 In this episode, chat with Orlando Zayas, CEO of Katapult about communication, leadership, and his journey up the corporate ladder.
We also talk about the importance of developing strong relationships in the workspace, keeping lines of communication open, and maintaining your network, as each of these is crucial to building a successful future.

Orlando has worked for corporate giants like GE and has turned a bankrupt start-up into a profitable business in just 3 years.
He is now the CEO of Katapult, a fintech company ensuring everyone has to access to financing regardless of their credit score.