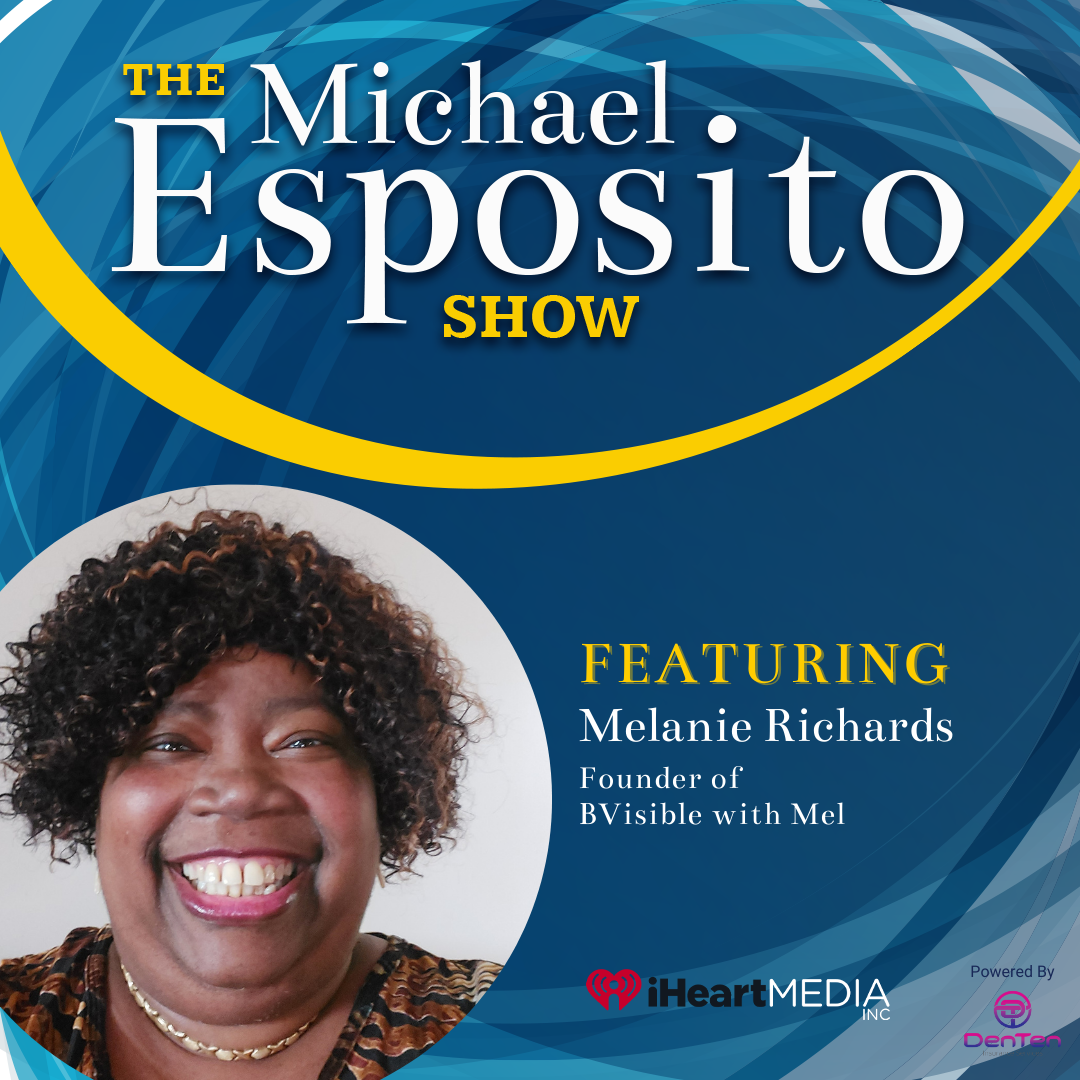 She leads with enthusiasm & inspiration. She helps others become vibrant leaders who awaken their tangible potential. She guides people towards consciously living.

A trained ambivert, an Executive Board Member of Fearless! Hudson Valley, and Owner of BVisible with Mel, Melanie Richards, shares her emotionally-touching story.

"There's somebody who lights you up. You see someone who looks like you, who helps you dream a little farther, dream a little farther."

"Acknowledge when someone inspires you… Share the legacies that were left behind by those who have inspired you because you just never know when you'll inspire someone else."

She is passionate about all she does, and you'll hear it in this episode.

How can you tap into your genius?

Melanie Richards is the Owner of BVisible with Mel. www.bvisiblewithmel.com To learn about Fearless Hudson Valley or reach out of you are experiencing domestic violence, www.fearlesshv.org

This podcast is powered by DenTen Insurance – Insurance for the Greater Good. www.denten.io To listen to more and be inspired, visit www.michaelespositoinc.com