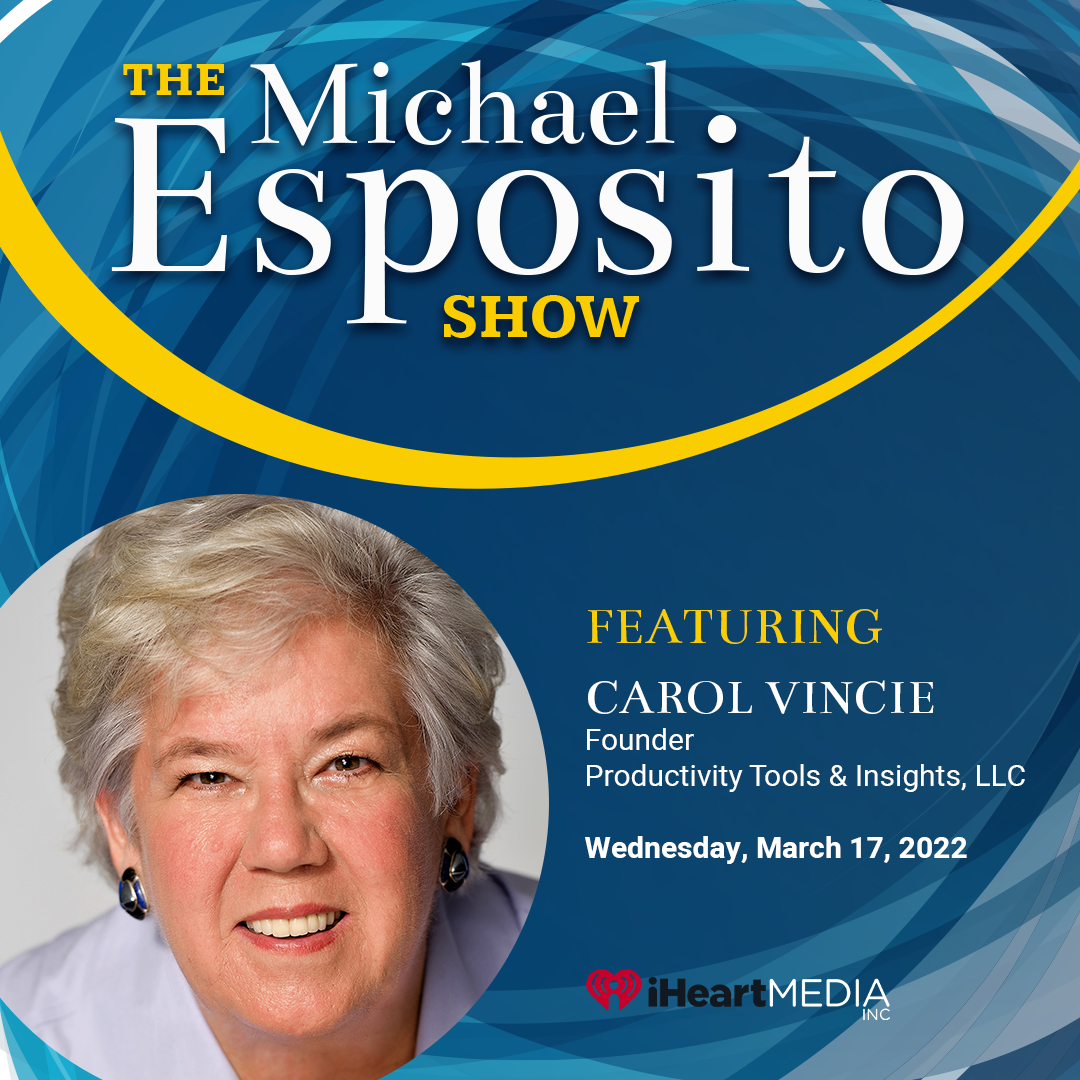 March 17, 2022 • 81 min
She has overcome challenges such as ADD and Dyslexia – all while taking on leadership roles in the corporate world – while being the only woman in the room.
Carol Vincie is the Founder of Productivity Tools & Insights, LLC, providing unique solutions to her clients' challenges.
Carol grew up in the 50s, when ADD and dyslexia weren't well-known learning disorders. They didn't become known amongst educators until the late 60s. This added to the challenges of Carol's childhood. However, she is a woman to overcome.
For example, when in the professional world, among 15,000+ colleagues in IBM, Carol was one of the first females in a leadership role, regardless of her learning disorders.
We discuss a lifetime of accomplishments, challenges, and so much more.
Listen in to hear about how Carol doesn't let ADD or dyslexia hold her back, so you can do the same!
This podcast is sponsored by DenTen Insurance – www.denten.io