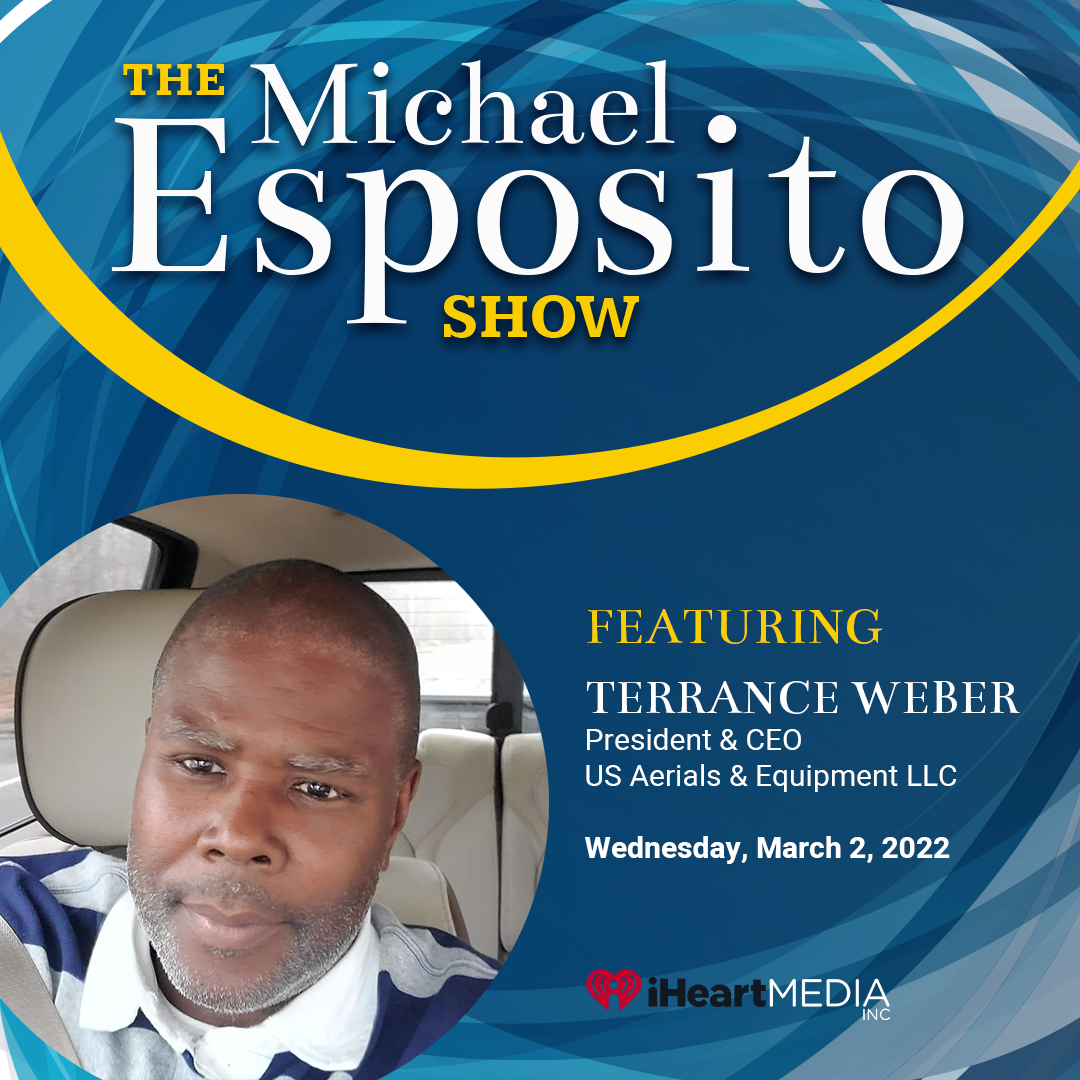 "I was always looking for a better scenario."
From growing up in Port Washington, NY, with a father who was an entrepreneur, to going to flight school after college, Terrence was always someone seeking success – leadership is in his blood!
Influenced by his father and grandmother, he decided to start his own business. Just because leadership is in his, doesn't mean it was a simple path to success.
Terrence Weber, President & CEO of US Aerials & Equipment – the ONLY minority-owned equipment company joins me in the studio!
Tune in to this great conversation.
Find Terrance and his company on Social Media:
@usaerials
https://www.linkedin.com/in/terrance-w-a3ba9875/
https://www.facebook.com/terrance.weber
https://www.facebook.com/usaerials/