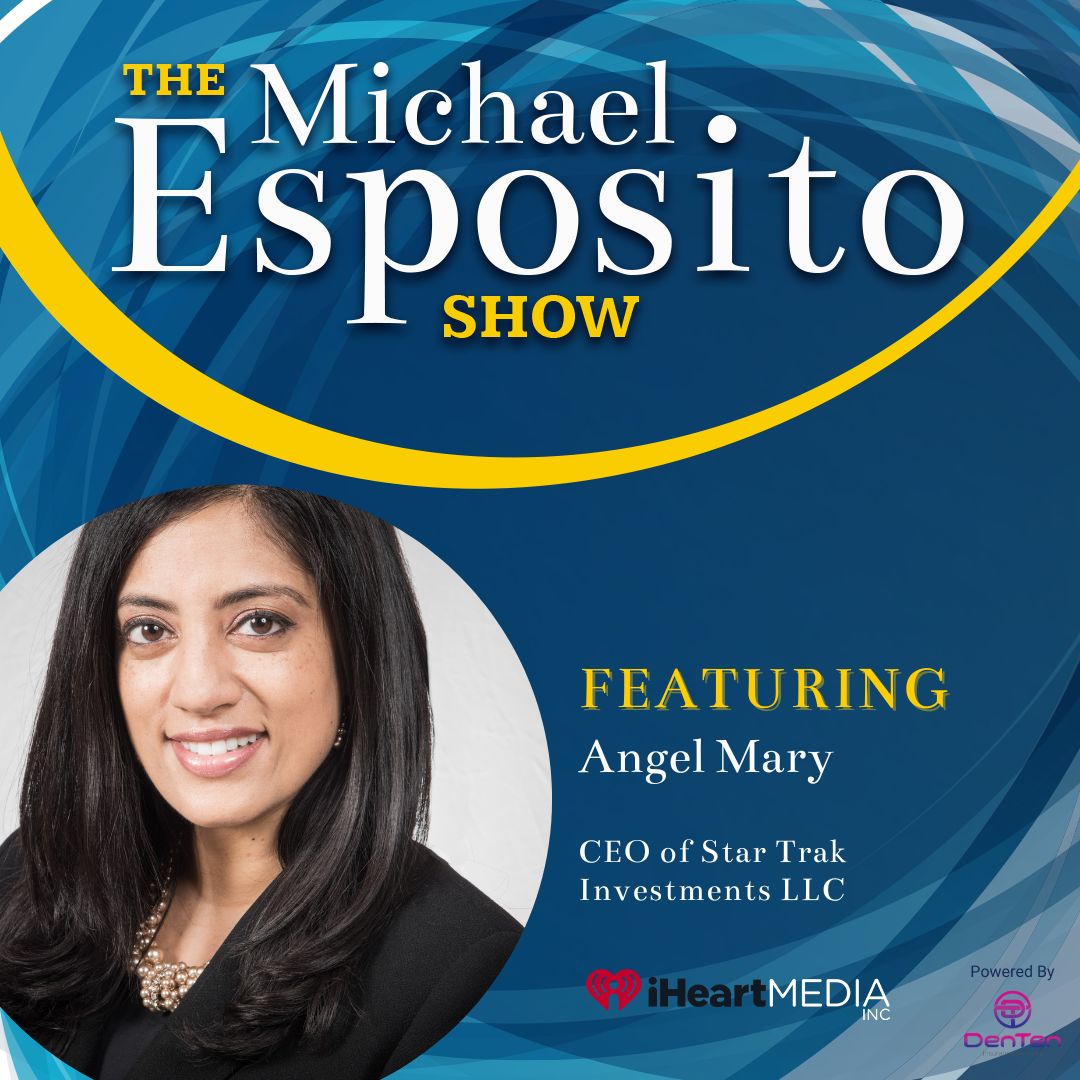 In this captivating episode, we unveil the remarkable journey of Angel Mary. She is a true messenger living up to the profound meaning of her name. From early triumphs at public speaking competitions, traversing diverse regions, to gracing the airwaves, Angel has evolved into an influential voice dedicated to guiding the next generations of professionals along their career paths.

Listen as we explore Angel's trajectory from a first-generation Indian American woman to the CEO of Career Path Angel and Star Trak Investments, LLC. She is a fellow Toastmaster and a cherished friend. Angel's story is a testament to the transformative power of unwavering determination.

Angel's commitment to empowering individuals shines through her personal investment company. By leveraging her corporate leadership background, she empowers clients to invest in themselves, fostering growth and achievement. Her talks and speeches radiate the essence of a can-do attitude, emphasizing the potential within each person to conquer challenges and pursue their aspirations.

As an avid traveler, Angel's perspectives are enriched by her global experiences, adding unique dimensions to her journey. From competitive stages to hosting her own podcast, Angel's insights are a beacon of inspiration for those navigating their career choices.

Tune in to this episode and discover Angel Mary's exceptional voyage – a testament to resilience, empowerment, and the relentless pursuit of one's true calling.

Listen to her experiences, gain valuable insights, and ignite your own passion for shaping a fulfilling career path.

Connect with Angel Mary www.careerpathangel.com 
This podcast is powered by DenTen Insurance – Insurance for the Greater Good. www.denten.io 
To listen to more and be inspired, visit www.michaelespositoinc.com