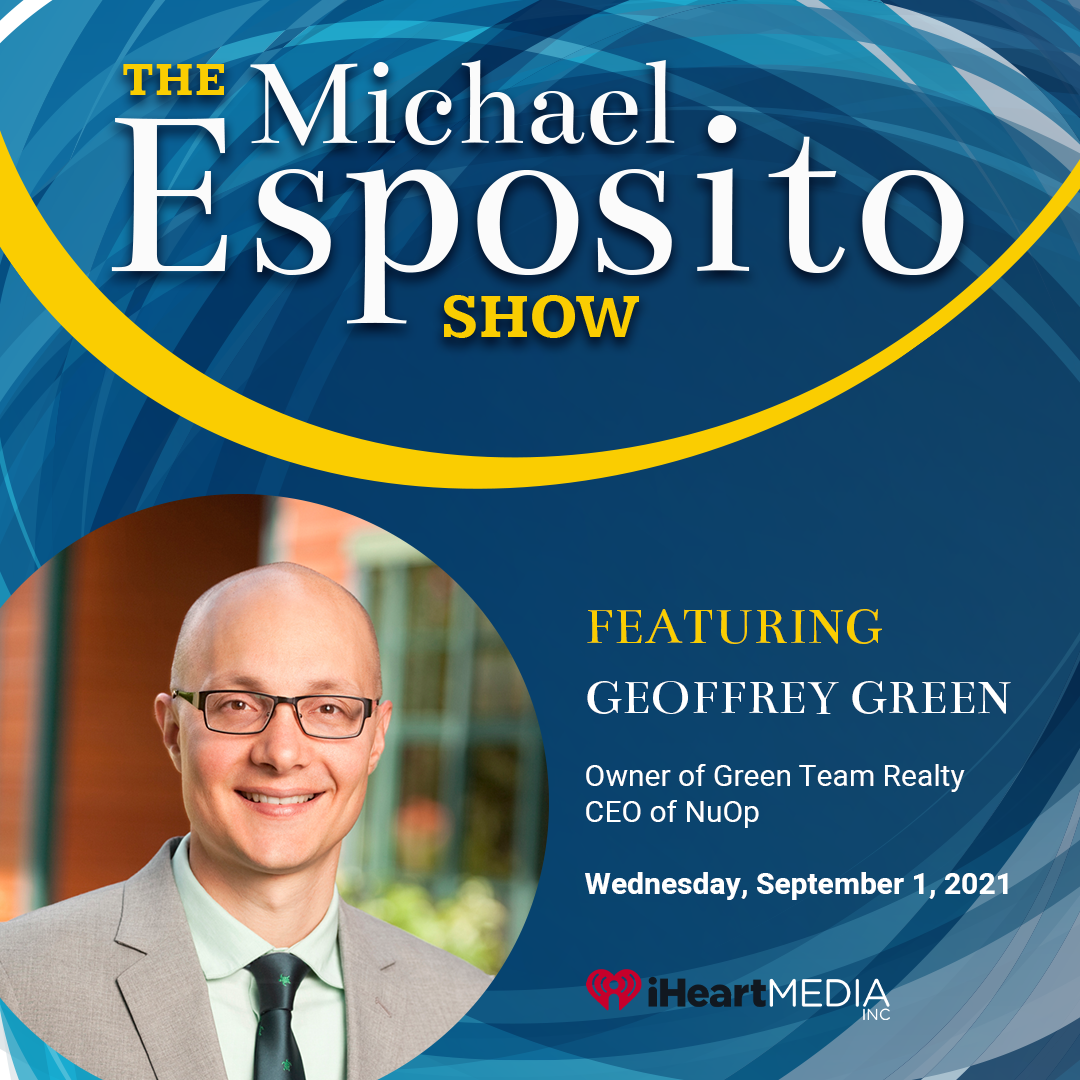 From picking garbage from the side of the road to a tech start-up, this conversation is so inspiring!
Geoff Green leads with passion, faith, and focus. We discuss how his dedication and passion have gotten him to where he is today.
Today, Geoff owns Green Team Realty covering territory in both NY & NJ and boasting over 100 Agents and $150mm in Sales Volume each year.
But wait, there's more!
He also has his own tech start-up, NuOp which allows business professionals to track and exchange referrals efficiently.
It's a great conversation, and I hope you get as much out of it as I have.
Find out more about NuOp at https://nuop.com/ and Geoff's Real Estate Company at https://greenteamrealty.com/