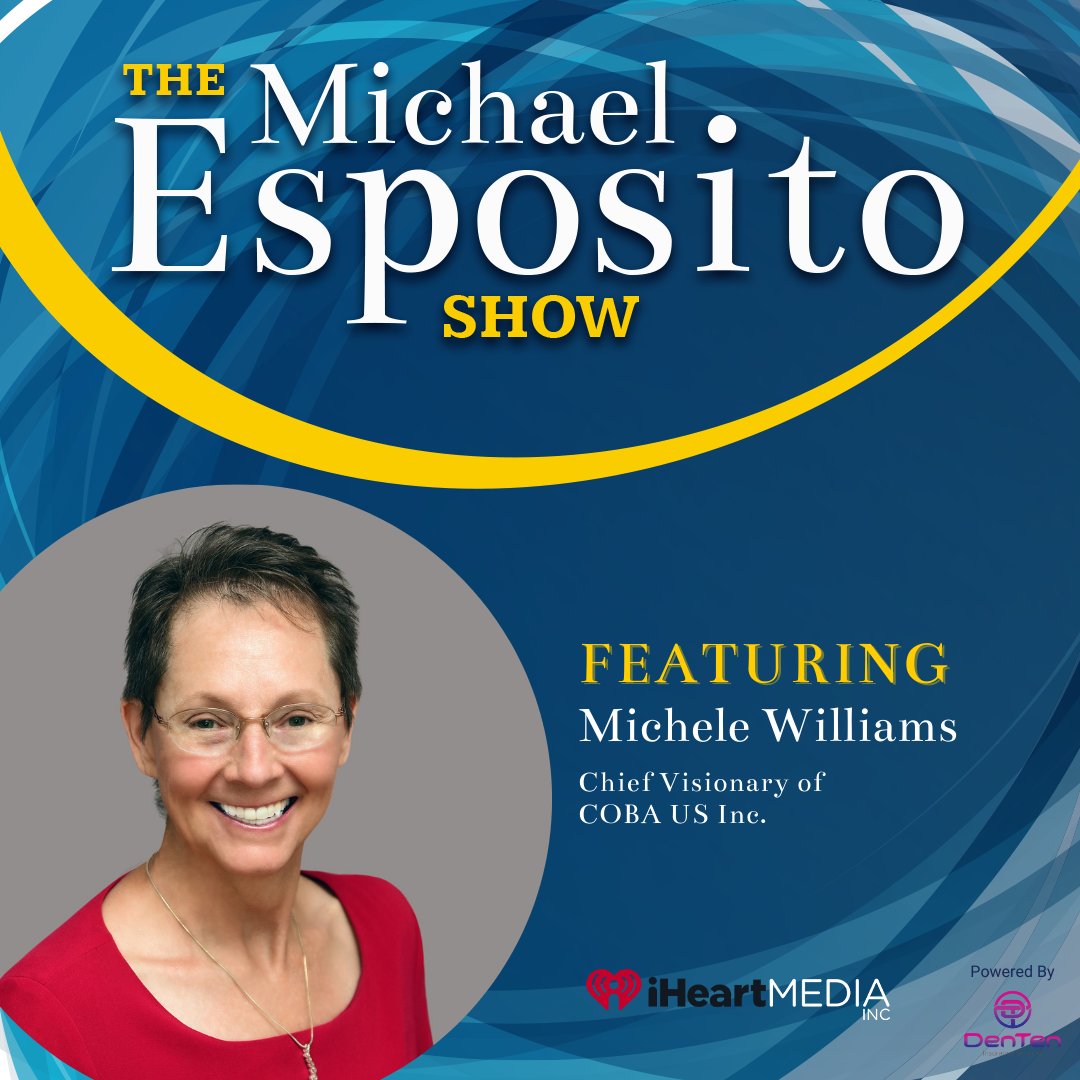 "Some people go through life and never know what they want to do. Well, I knew what I wanted to do!"
She is a survivor, an inspiration, and an Air Force veteran. Her passions became her way of life, after years of knowing what she wanted to do, and how she wanted to help others.
Being the Chief Visionary at COBA US Inc., she has shifted her efforts toward helping others in need by finding affordable and appropriate housing. She does this by working with a team who turns dirt, land, and empty lots into homes for renting or selling.
"Connect – Organize – Build – Advance" is her motto, and with it, she and her team have helped countless individuals and organizations in the Delaware area.
Just another prime example of why I host this podcast, Dr. Tiny talks about her path in life and how she uses what she's learned to help others be better versions of themselves.
I hope you enjoy and make sure to subscribe! I post new episodes once every 2 weeks!
Michele 'Dr. Tiny' Williams is the Chief Visionary of COBA US Inc.

This podcast is powered by DenTen Insurance – Insurance for the Greater Good. www.denten.io

To listen to more and be inspired, visit www.michaelespositoinc.com