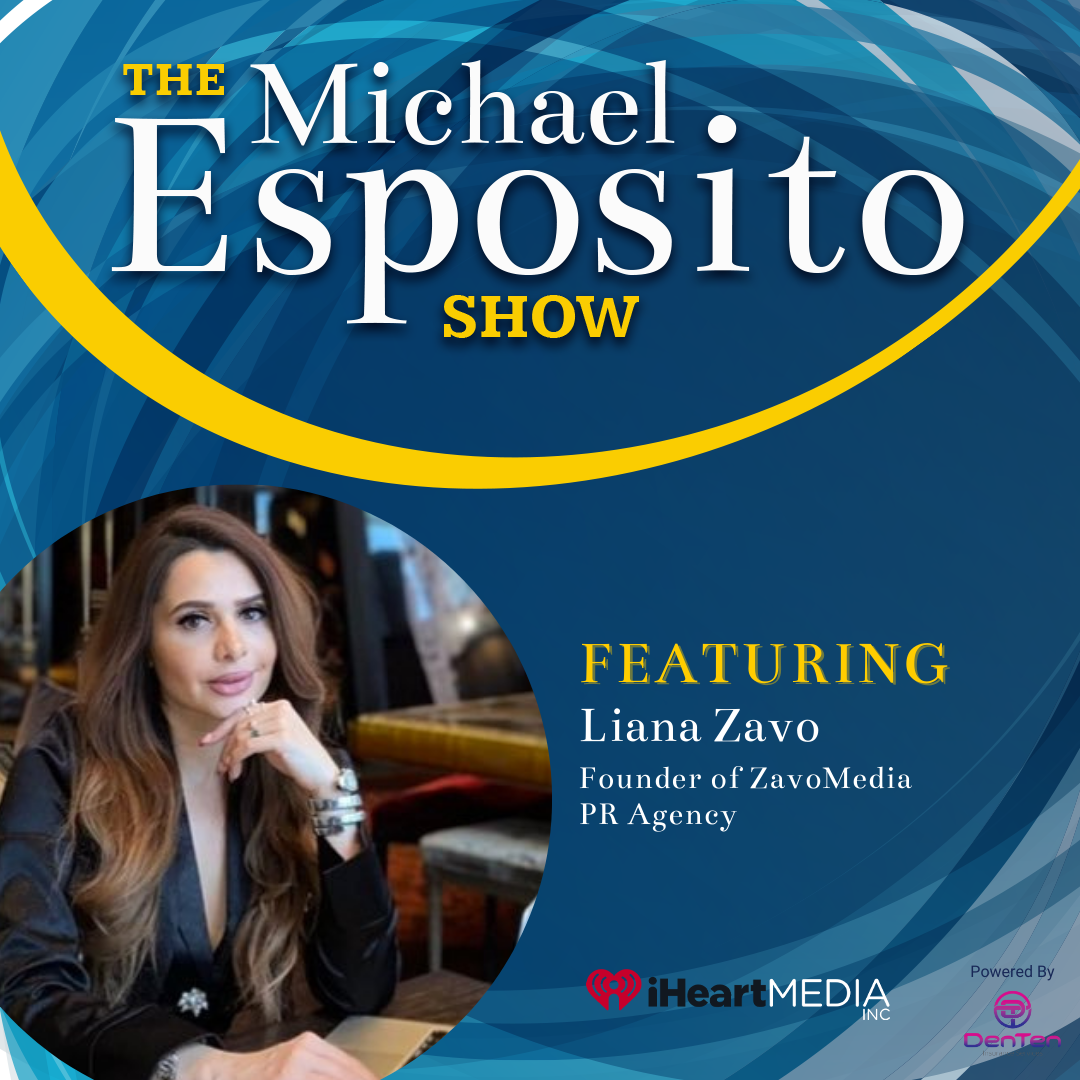 Liana Zavo has taken to the road less traveled – driven by the challenge.
She bootstrapped her way to the top while being a single mom, as a self-proclaimed mompreneur. She mentors women in NYC and across the globe.
She's been featured in Forbes, on NBC, FOX, ABC, CBS, and more.
She is an inspiring leader and the Founder of ZavoMedia PR Group.
Pushed to follow the "typical path" of going to college and seeking a career with a 9-5 style position, Liana always felt the need to do something more. More meaningful to her and others.
From her upbringing with a father who asked at the dinner table, "what did you fail at today," as a motivating force – to going to college and marrying at a young age – to starting her own PR Firm, Liana is a perfect example of someone who has truly worked hard to become a success.
You're sure to learn lessons, be inspired, and be entertained by this wonderful conversation!
Liana Zavo is the CEO of https://zavomedia.com/
This podcast is powered by DenTen Insurance – Insurance for the Greater Good. www.denten.io
Hudson Valley Women in Business – www.hvwib.com