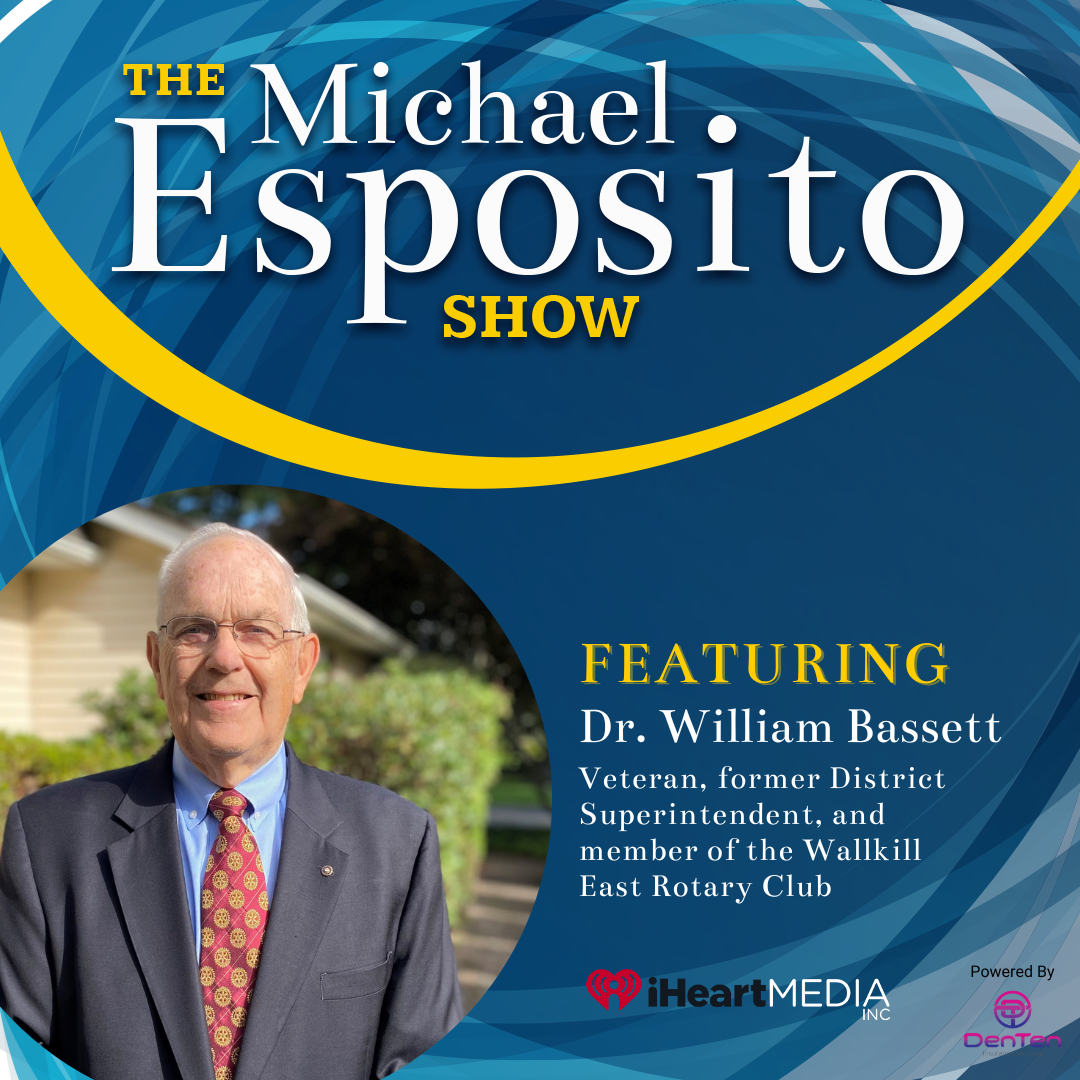 We all know that the world isn't always fair. Sometimes people get ahead in life because they were born into a wealthy family or they just seem to have all the right connections. It can feel like the deck is stacked against us and that we'll never catch a break.
But what if the world could be fair for everyone? What if we all had an equal chance to succeed? It may seem like a pie-in-the-sky dream, but it is possible.
We just need to level the playing field so that everyone has a fair shot.
Dr. William Bassett is a firm believer that all the choices we make, the actions we take, and the things we decide should be done with the well-being of everyone in mind, as what we do affects many people, not just us.
Having gone into education at first, he served in the U.S. Navy for three years before returning to Indiana to get his Doctorate in School Administration. After this, he would embark on a 25-year journey in the education field, retiring as a District Superintendent.
Through his father, Dr. Bassett became involved with the Wallkill East Rotary Club, where he is now a charter member after 40 years of involvement.
Visit the Wallkill East Rotary and learn more about Dr. Bassett's impact on his community – https://www.wallkilleastrotary.org/
This podcast is powered by DenTen – Insurance for the Next Generation – www.denten.io