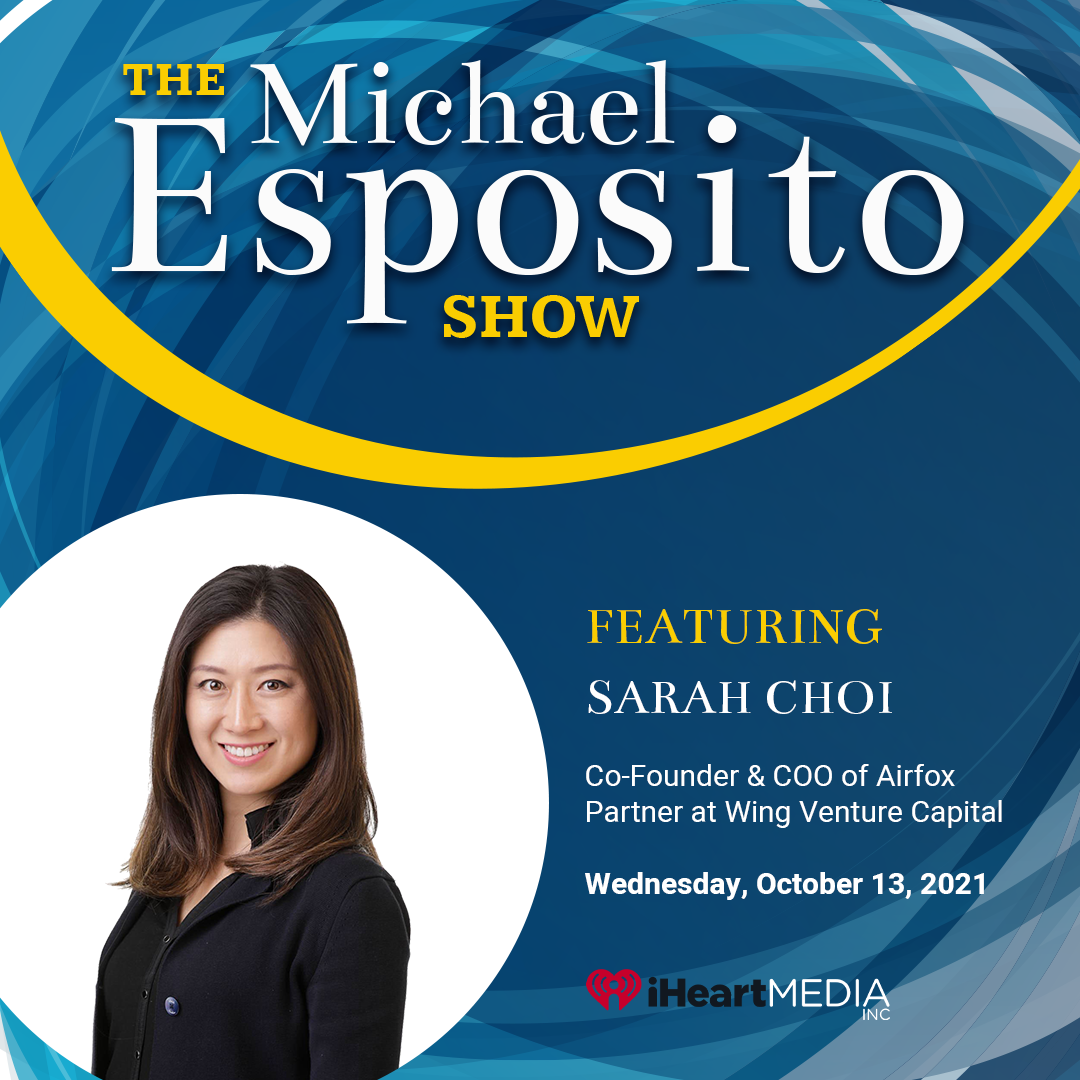 Sarah Choi is a fighter – both in business and in life.
Her apartment caught fire just a few years ago and just when she was about to give up in the smoke and fire-filled doom, she persevered. She endured lung damage and skin grafts but she is here today to talk about that and more.
Pure grit is what got Sarah through that fire and today she uses that in her entrepreneurship. When she faces the hardest points of starting a business, she does not accept failure.
Sarah is the Co-Founder and COO of Airfox, providing mobile financial services for everyone. She is also a Partner at Wing where she invests in companies at the intersection of bio x data.
Be inspired to do more. Listen to this episode today!
Learn more about Airfox and Wing:
Listen to other episodes: www.michaelespositoinc.com/podcast