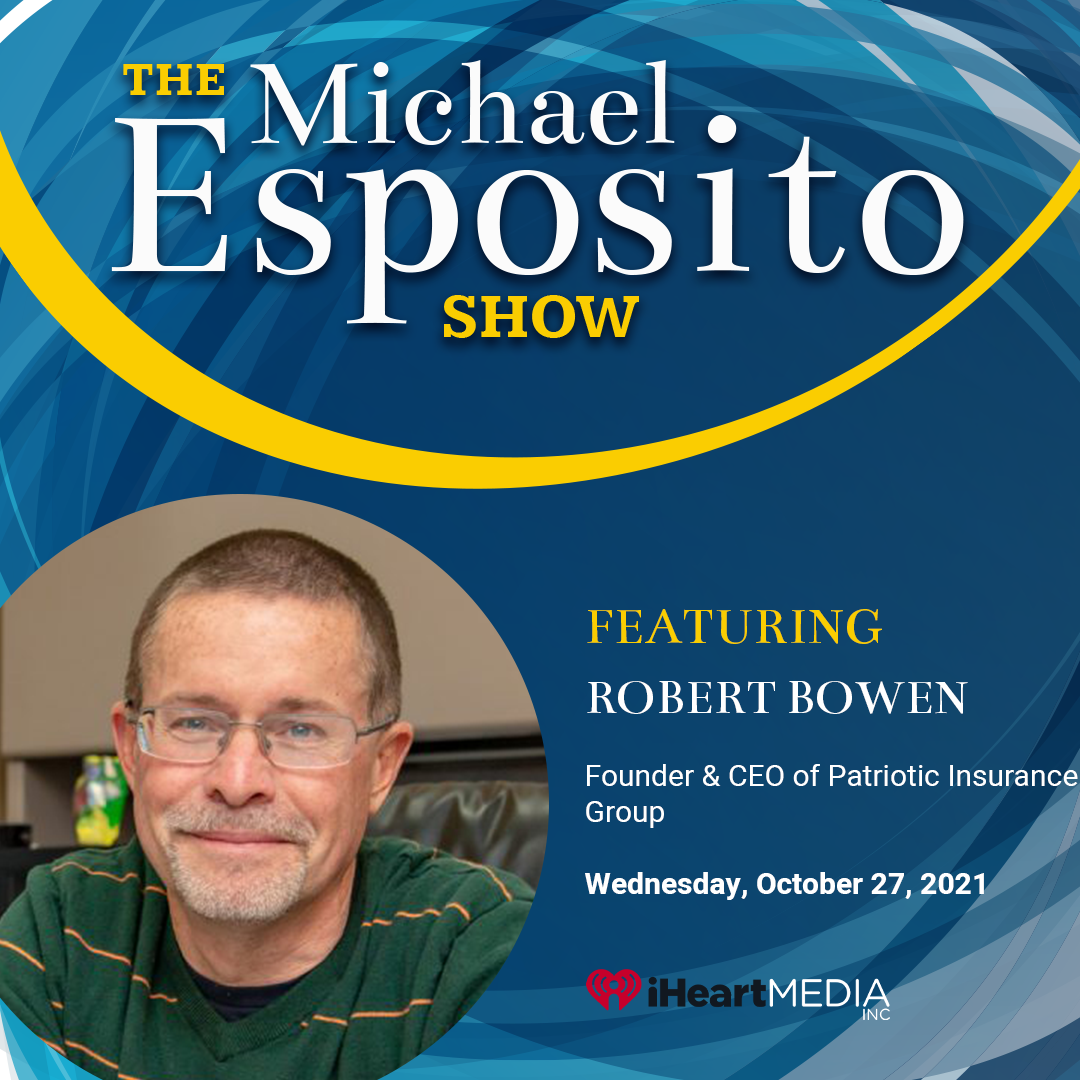 "Make a decision and let's go!"
Robert Bowen, a US Navy Veteran, learned how to lead by example, make decisions, and be adaptable at a young age. He took this experience and brought it with him throughout his career – and uses it today as a CEO.
How do we support employees and encourage them to make decisions even if this means they will likely make mistakes too? Building trust, allowing people to admit their mistakes, and encouraging a positive team environment.
This is a great discussion where Robert shines a light on his Navy experience while providing such interesting insights on how he uses this knowledge in his role as CEO. 
Tune in to this conversation today and subscribe for more conversation meant to inspire you to take that big step towards entrepreneurship!
Website: www.insuranceleadership.com
Instagram: https://www.instagram.com/robboweninsurance/
Facebook: https://www.facebook.com/robbowenagency
LinkedIn: https://www.linkedin.com/in/robertbowen/
Listen to other episodes of The Michael Esposito Show! Click HERE