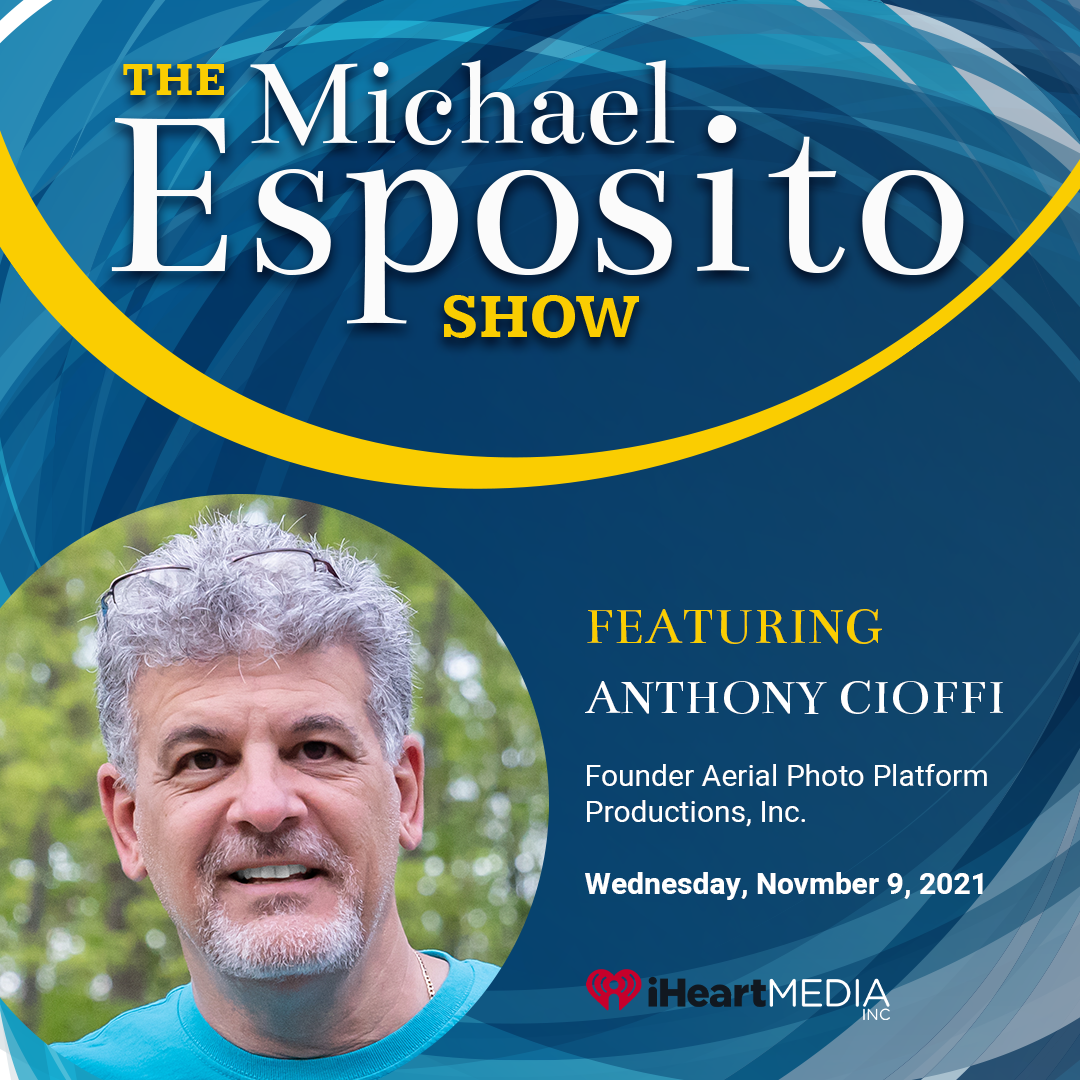 When asked about his leadership style, Anthony Cioffi said, "Lead by example and deliver a quality product with consistency. Slow and steady wins the race."
Anthony took his passion for photography and started his aerial photography business, @aerialphotoplatform or AP3. Starting his own business, he had to learn how to become an efficient leader. One of the things he learned is to take things slowly and have patience because, in the end, slow and steady wins the race! He creates a consistently excellent product by doing things this way!
Tune in to be inspired!
Learn more about Anthony's business here: https://www.ap3online.com 
Tune in to other episodes of The Michael Esposito Show! CLICK HERE