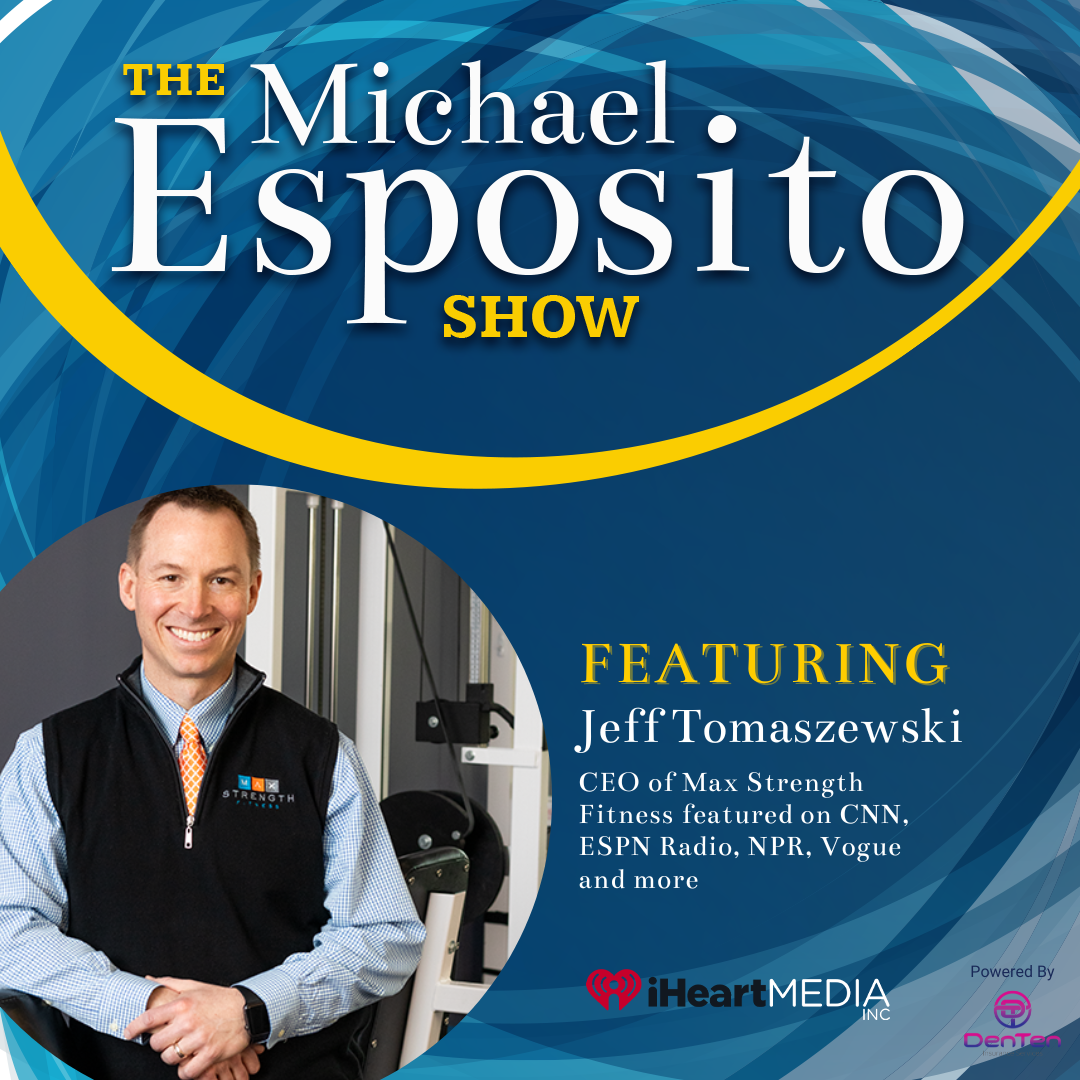 Be the best version of yourself – That is Enough.
Jeff Tomaszewski has overcome tremendous obstacles and challenges, from loved ones passing to losing funding.
In the face of adversity, he gained strength and inner confidence that he could push forward, be successful, and lead others with this inner wisdom.
His company has been featured on CNN, ESPN Radio, NPR, and Vogue, and he is the CEO of Max Strength Fitness.
Listen to this episode and be inspired!
Learn more about the JLT Fund here: https://thejltfund.org/
Get the 6-week Lifestyle Challenge, a gift to you – our wonderful audience! Disconnect from your screen to reconnect with your loved ones. Click here – www.maxstrengthfitness.com/change
This podcast is powered by DenTen Insurance – Insurance for the Greater Good. www.denten.io