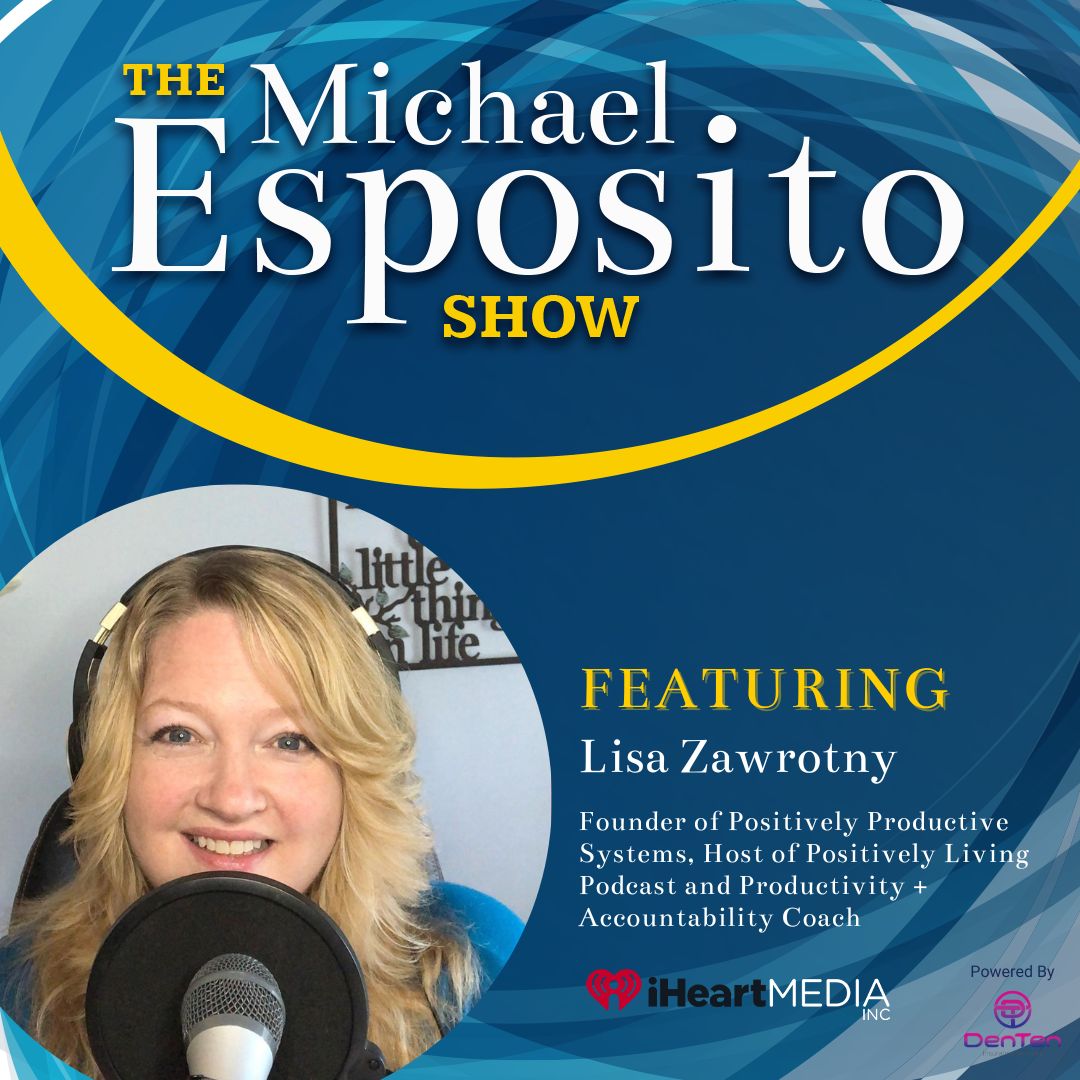 You don't need to do it all – take control and do less, live more, and breathe easier.
It is said that it is every woman's nature to care for and nurture people, relationships, and everything they put their heart into. They have this characteristic in them that is natural and true to themselves – and it's proven true for today's podcast guest – Lisa Zawrotny.
From caring for a sick family member suffering from Alzheimer's while pregnant to both her kids all at the same time was a lot, but to Lisa, it changed her and allowed her to narrow down on what is truly important in life, bringing together everything she has now.
Our podcast guest is not only an inspiring speaker but a workshop facilitator and coach who shares with about 90+ podcasts and virtual guesting the powerful healing of simplifying, stress management, self-care, and systems that can lead you to a better life. She is also the founder of Positively Productive Systems, and host of the Positively Living Podcast, Lisa Zawrotny.
To learn more about myself, Michael Esposito, and find out about public speaking workshops, coaching, and keynote speaking options, and – of course – to be inspired, visit 
www.michaelespositoinc.com