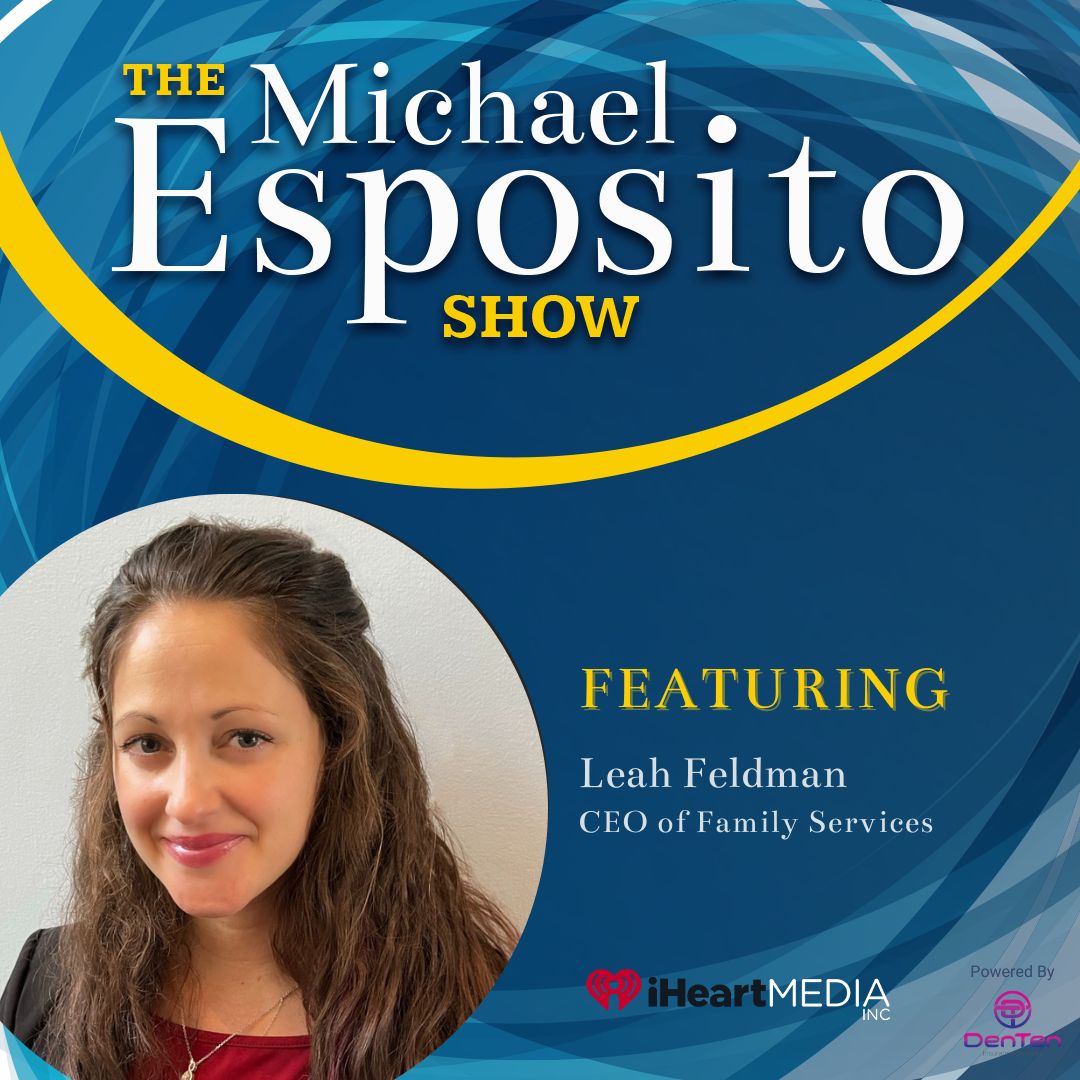 Lead with passion – and find out how with today's guest!
Creating an atmosphere where people feel comfortable sharing their thoughts and concerns comes from an empathic personality that fosters openness by being approachable, understanding, and non-judgmental.
Today's guest, Leah Feldman, dedicated herself to helping victims of sexual and violent crimes achieve the justice they deserve. She worked her way up as an intern and is now the CEO of Family Services, a non-profit organization based in the Hudson Valley that improves the lives of people in the community to build a stronger, safer Hudson Valley. Family Services programs serve over 17,000 individuals in Dutchess, Orange, and Ulster counties here in New York.
Leah is able to lead this organization because her passion is directly connected to the mission. Her WHY is so strong it's contagious.
You'll feel it when you listen to this conversation!
Learn more about this fantastic non-profit's work through https://familyservicesny.org and support the organization's mission.
To learn more about myself, Michael Esposito, and find out about public speaking workshops, coaching, and keynote speaking options, and – of course – to be inspired, visit www.michaelespositoinc.com