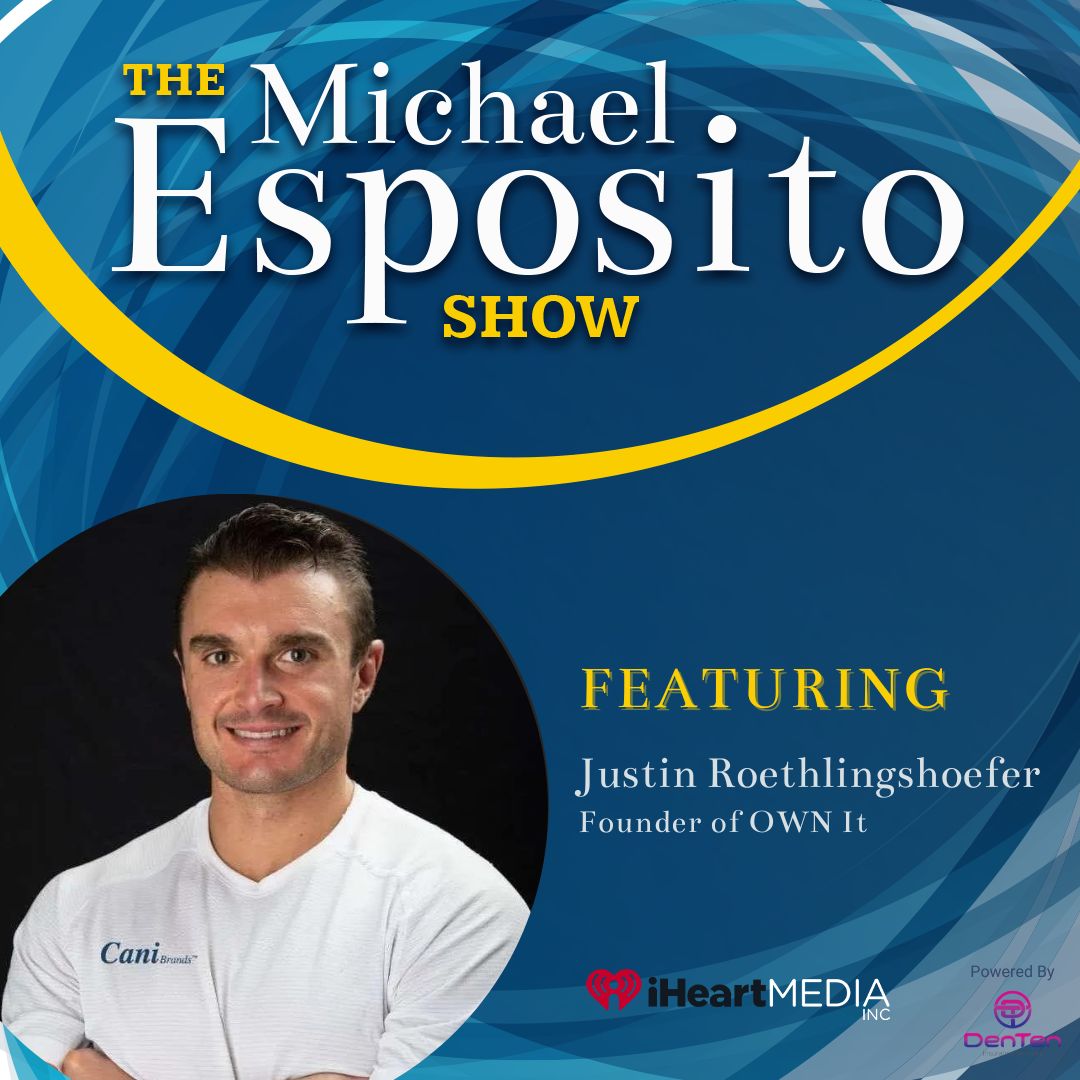 Consistency is what transforms average into excellence. – Tony Robbins
As a young boy who always dreamt of becoming an NHL player, he started to develop discipline at a very young age. Inspired by his Father's encouragement, one summer, he shocked everyone with a very huge transformation, from being a little chubby to becoming fit and league ready.
He believed that it is his mission to learn more and help people understand human holistic integrated health that's why he studied all about the human body and its performance.
He has worked with Stanley Cup Champions, NHL MVPs, Super Bowl Champions, and Olympians, and helped them reach their peak performance. He's also an Amazon best-selling author for "Intent, Blueprint, and the Own It Manual." He's also a podcast host, TED talk presenter, and Founder of OWN It, Justin Roethlingshoefer.
Know more about the work of our podcast guest through https://justinroethlingshoefer.com/ and be inspired to learn more about your health and self too.
To learn more about myself, Michael Esposito, and find out about public speaking workshops, coaching, and keynote speaking options, and – of course – to be inspired, visit www.michaelespositoinc.com