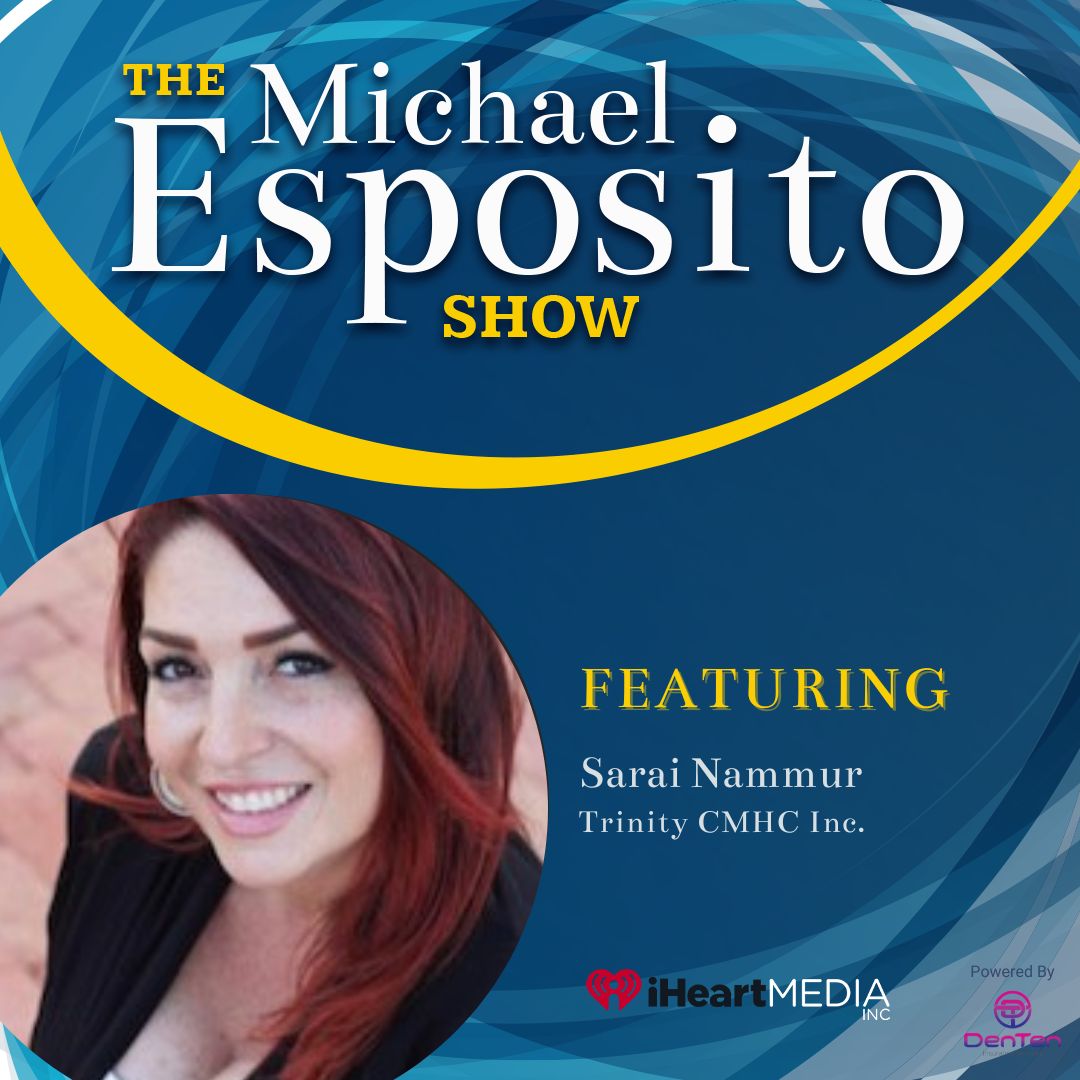 Take your power back and you will thrive.
Instead of playing the victim, my podcast guest decided to take action, take her power back, and live the great and thriving life she had envisioned herself to live.
We often lose hope when we're caught up in a horrible situation, especially when people we think are our family are the reason we experience bad things. That is normal. We all feel fear and hopelessness in the beginning. What you do after to change the narrative to live the best life for yourself is what matters.
Listen and learn more on how to overcome life's adversity with my podcast guest, founder of Trinity CMHC Inc, a survivor of abuse, and now a psychotherapist, Sarai Nammur.
Get to know Sarai and her work at trinitycmhc.com
To learn more about myself, Michael Esposito, and find out about public speaking workshops, coaching, and keynote speaking options, and – of course – to be inspired, visit www.michaelespositoinc.com