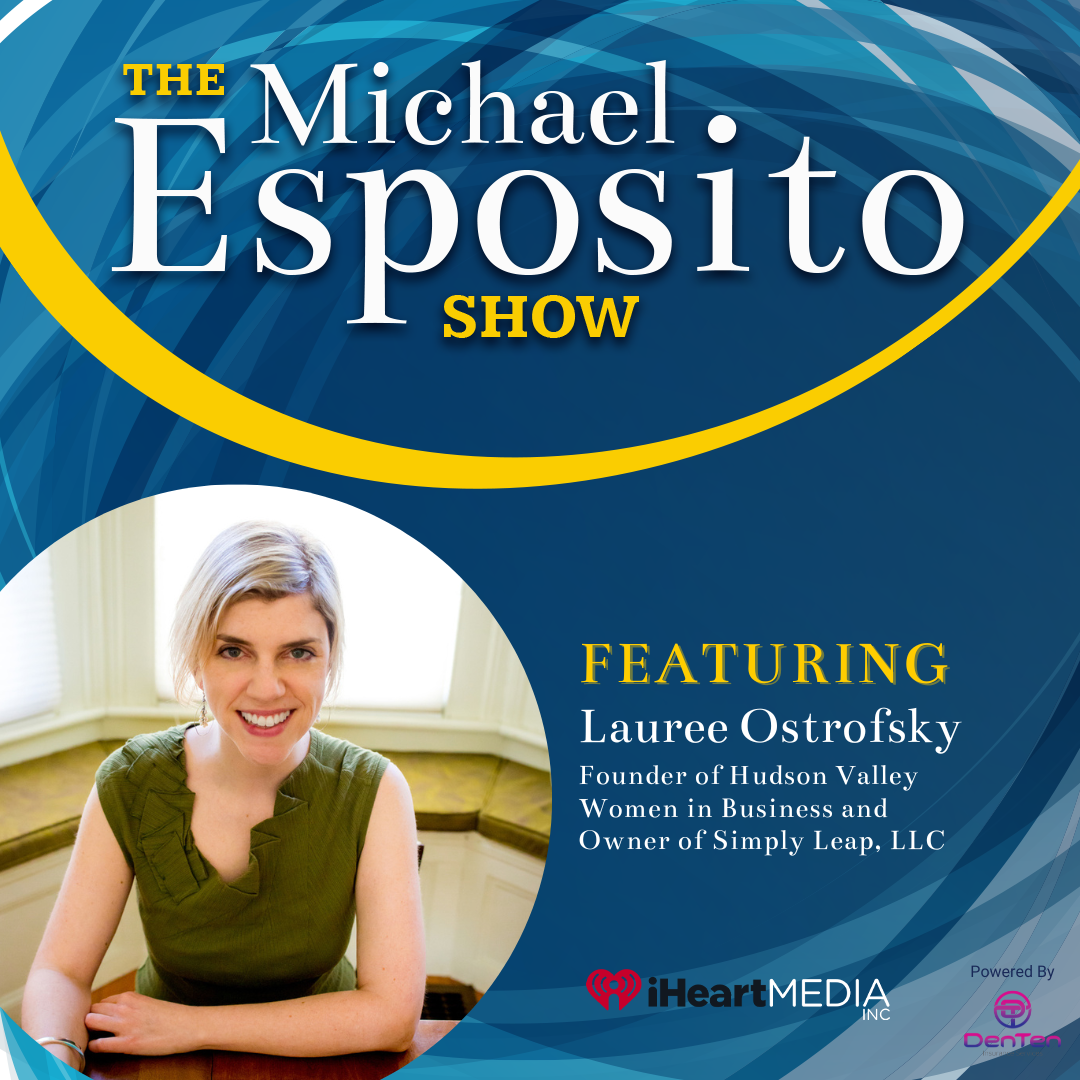 She's the Founder of Hudson Valley Women in Business and the Owner of Simply Leap. She's an author, coach, and business leader.
Lauree had a brain tumor that could have taken her down a completely different path in life, but she chose to rise above and help others.
Passionate about women's personal and professional success, she started Hudson Valley Women in Business, a community of entrepreneurs and business leaders with over 3,000 members.
She's always striving for ways to help others and improve her community.
Listen to this episode and be inspired!
This podcast is powered by DenTen Insurance – Insurance for the Greater Good. www.denten.io
Hudson Valley Women in Business – www.hvwib.com