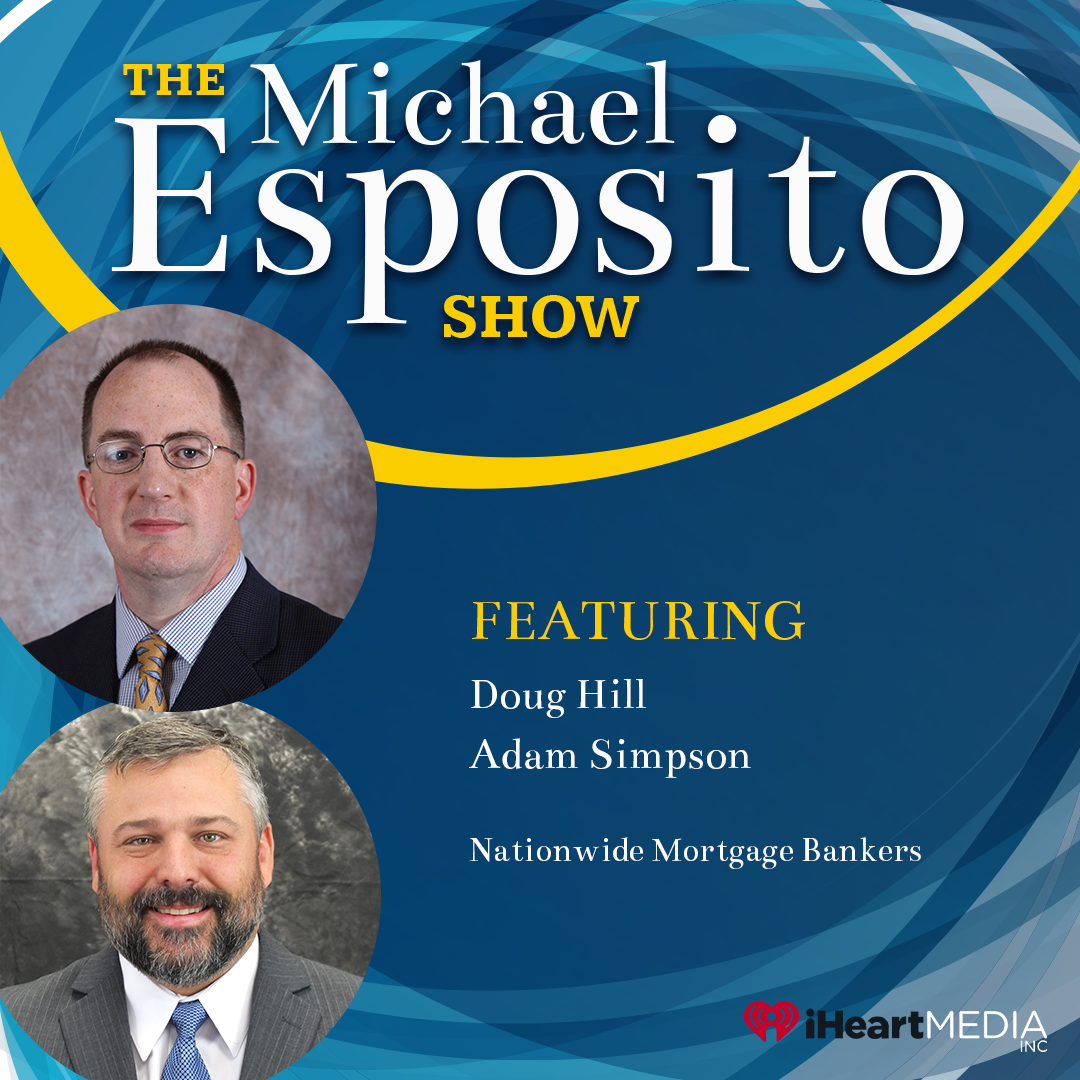 Building sustainably is no easy feat.
They worked in different industries and then discovered their calling through an unlikely path – mortgages!

Adam and Doug discuss how they built their business sustainably – even through the difficult crash of 2008.

So many wonderful takeaways from this episode with these guys. It was an interesting conversation with many insights about confidence, overcoming fear, and building structure in a business that truly works.

https://nmbnow.com/poughkeepsie/ 
Connect with Adam Simpson, Sales Manager at Nationwide Mortgage Bankers in Poughkeepsie – https://nmbnow.com/asimpson/
Connect with Doug Hill, Branch Manager at Nationwide Mortgage Bankers in Poughkeepsie – https://nmbnow.com/dhill/

This podcast is powered by DenTen Insurance – Insurance for the Greater Good. www.denten.io 
To listen to more and be inspired, visit www.michaelespositoinc.com