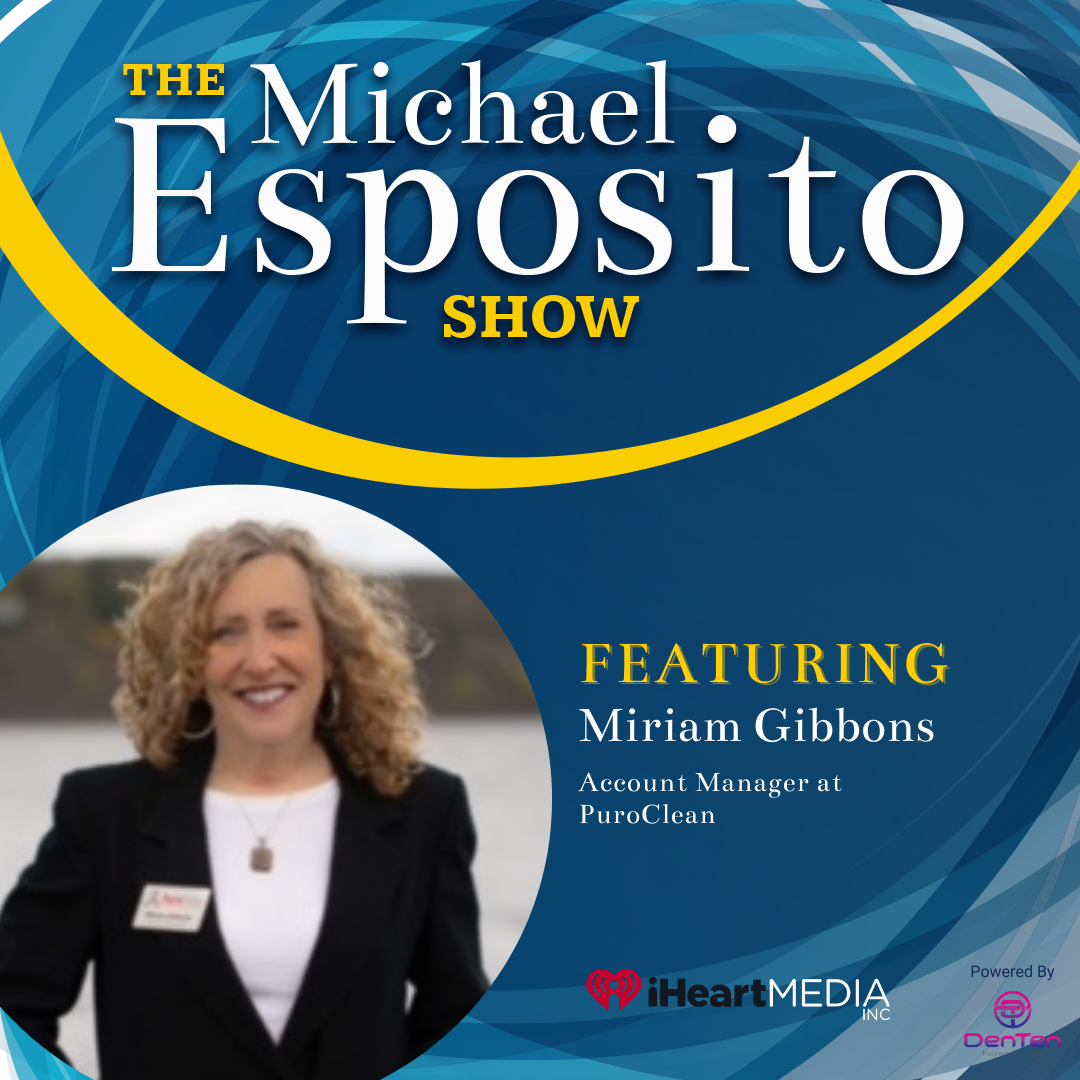 Personalized networking leads to meaningful connections and Miriam knows it!

She meets new people every day, builds and establishes meaningful relationships, and sometimes those relationships turn into friendships.

As a master at communicating, networking, and connecting people, I'm one of the lucky ones who can call her a friend. She is an Account Manager at Puro Clean and an expert and building strong connections with people.

We could all take a lesson from her book.

This podcast is powered by DenTen Insurance – Insurance for the Greater Good. www.denten.io To listen to more and be inspired, visit www.michaelespositoinc.com