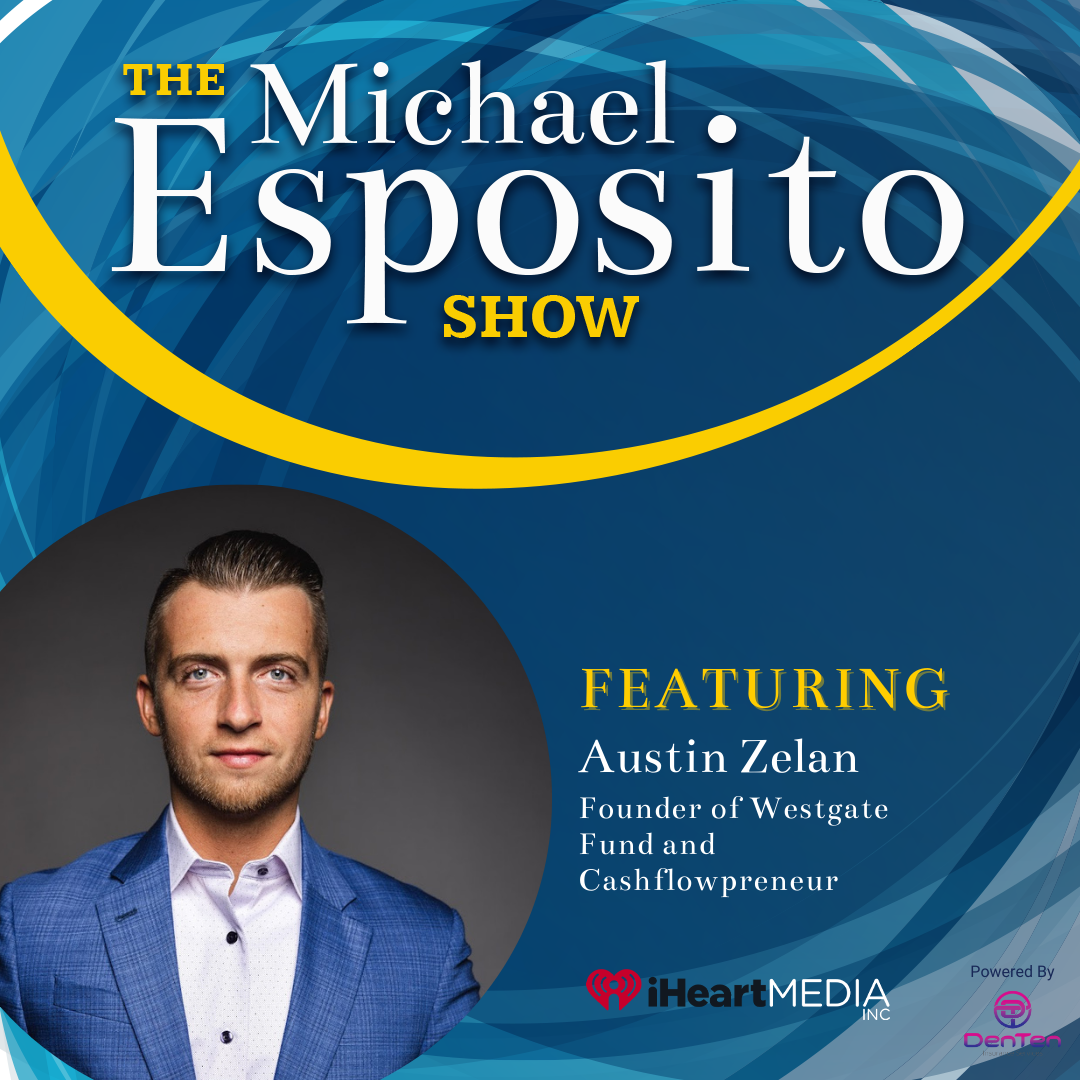 "If you want something bigger, look for opportunities to take you there," Austin Zelan

An entrepreneur, investor, business development consultant, and philanthropist, Zelan is best known for his expertise in gaining traction for his clients and is considered one of the leading business development experts and financial coaches in the country.

He is the founder of Westgate Fund, a company known for employing tried-and-true financial practices to reduce risk and weather market fluctuations.

Zelan uses his technological knowledge to provide creative and sustainable solutions and is widely known for his business customization and automation solutions. He specializes in project management, infrastructure development, e-commerce, search engine optimization, vendor management, strategic partnerships, client servicing, P&L management, service delivery, and digital marketing.

He's on a mission to create 100 millionaires through his unique passive income strategies.

Austin Zelan is the CEO of Westgate Fund www.austinzelan.com

This podcast is powered by DenTen Insurance – Insurance for the Greater Good. www.denten.io To listen to more and be inspired, visit www.michaelespositoinc.com