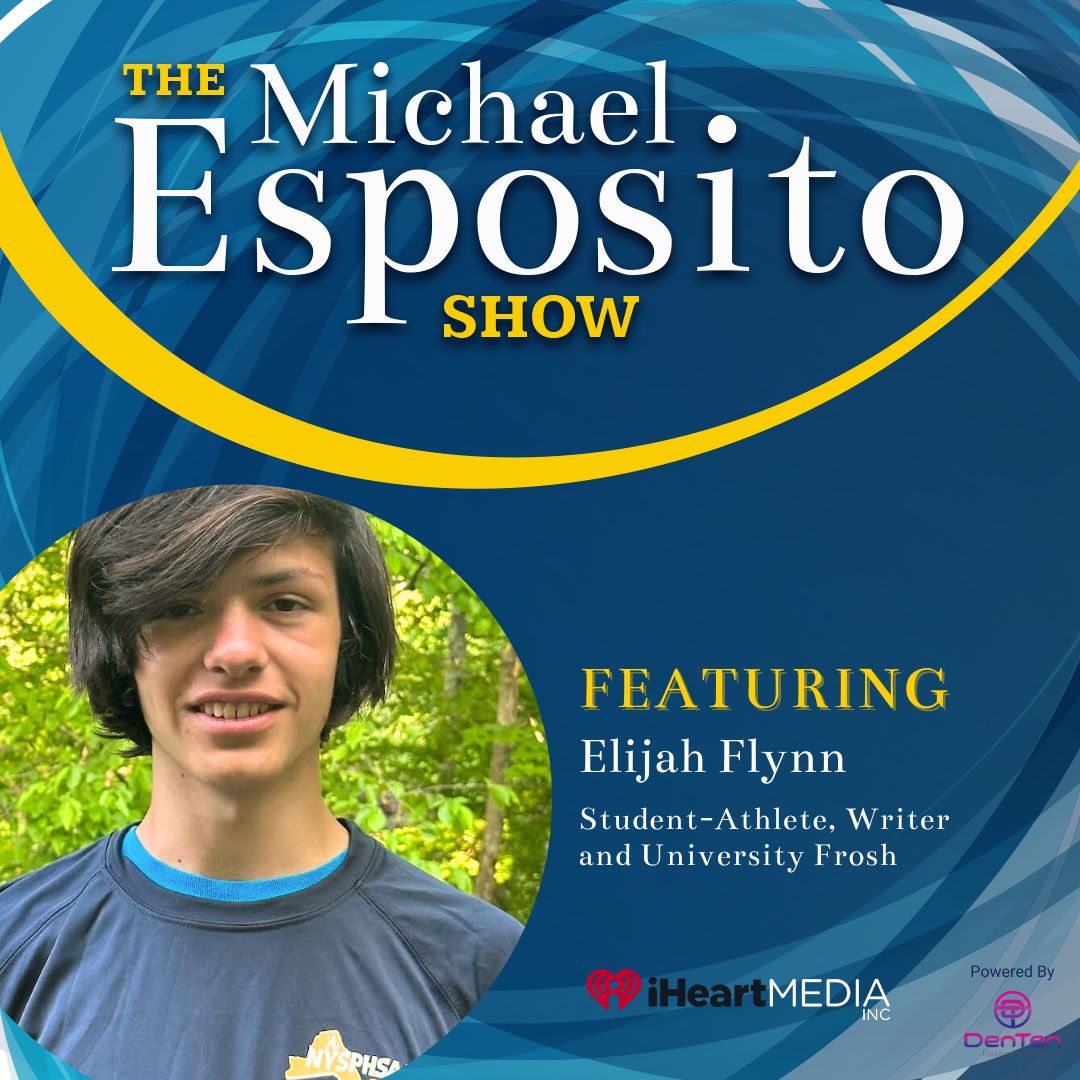 It's always the time to appreciate life -it doesn't matter how old you are.
Despite facing personal challenges such as having dyslexia, Elijah's Father passing away, and everyday challenges in life, he remained optimistic and motivated, especially through his Mom and twin brothers, who are also adopted, and both having special needs.

Growing up in a mixed-race family allowed him to broaden his perspective and helped him appreciate life and the diversity of the world we live in. Elijah believes that anyone can make a difference and be successful, regardless of age or background, if you first believe in yourself. He hopes to inspire others to pursue their passions and dreams despite challenges and negativities. To find inspiration through life and the people around us.

I am so honored to have the opportunity to interview this future leader!
This podcast is powered by DenTen Insurance – Insurance for the Greater Good. www.denten.io To listen to more and be inspired, visit www.michaelespositoinc.com