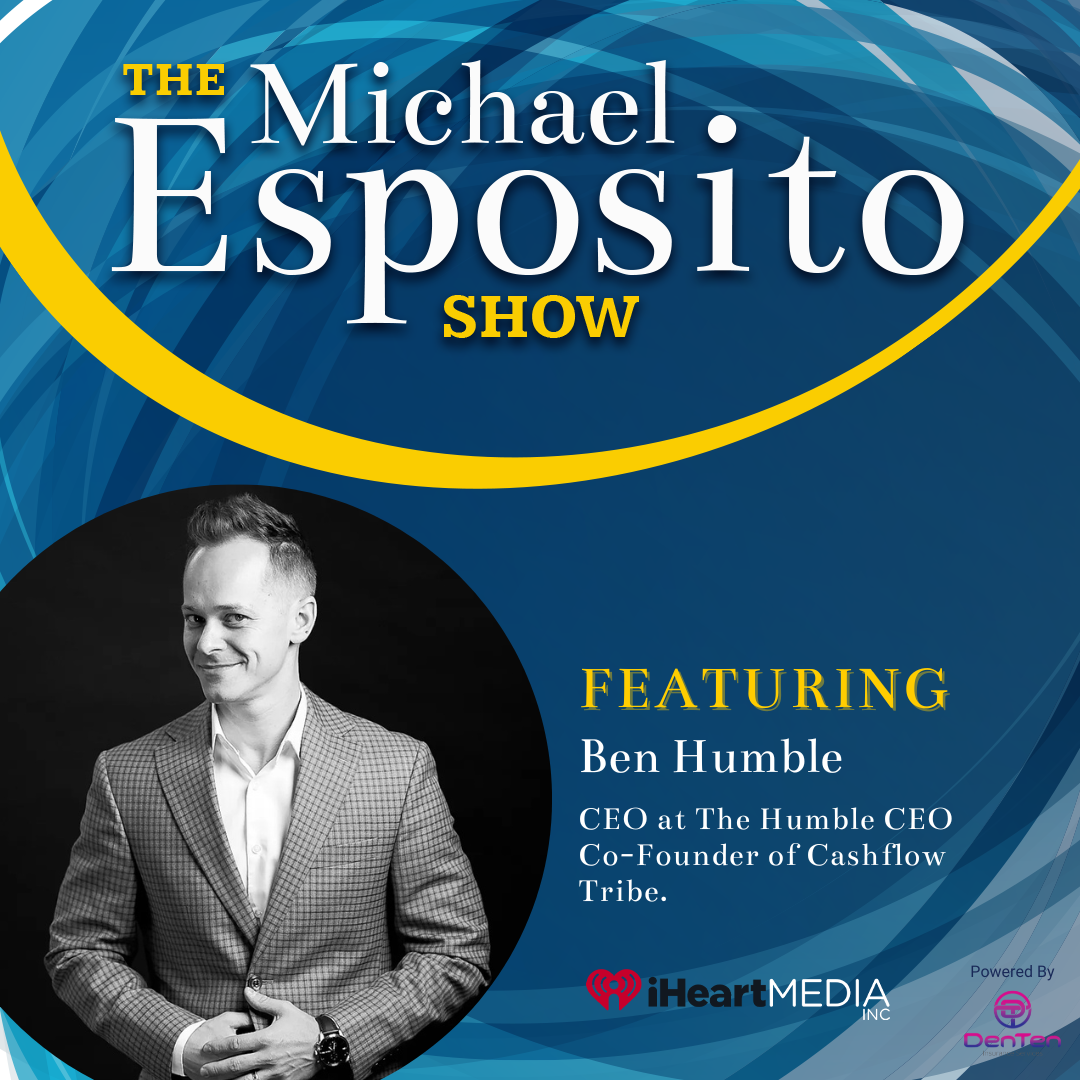 Honoring the freedom his parents fought for by escaping Romania and sacrificing for their family, Ben Muresan grew resilient and developed a passion for life and a gratitude mindset.

Seeing his father's love for people and his mother's unrelenting drive shaped Ben's ambition resulting in the largest private mortgage company in Ontario, with a mission to serve young families and make homeownership possible.

The oldest of 9 children, born in 1985 and escaped communist Romania to now a very successful entrepreneur in Canada, pushing boundaries and exiting the rat race at 30, the very humble guest on our podcast today, Ben Muresan.

To connect with Ben and learn more about his company, The Humble CEO, visit https://humble.ceo/

This podcast is powered by DenTen Insurance – Insurance for the Greater Good. www.denten.io To listen to more and be inspired, visit www.michaelespositoinc.com