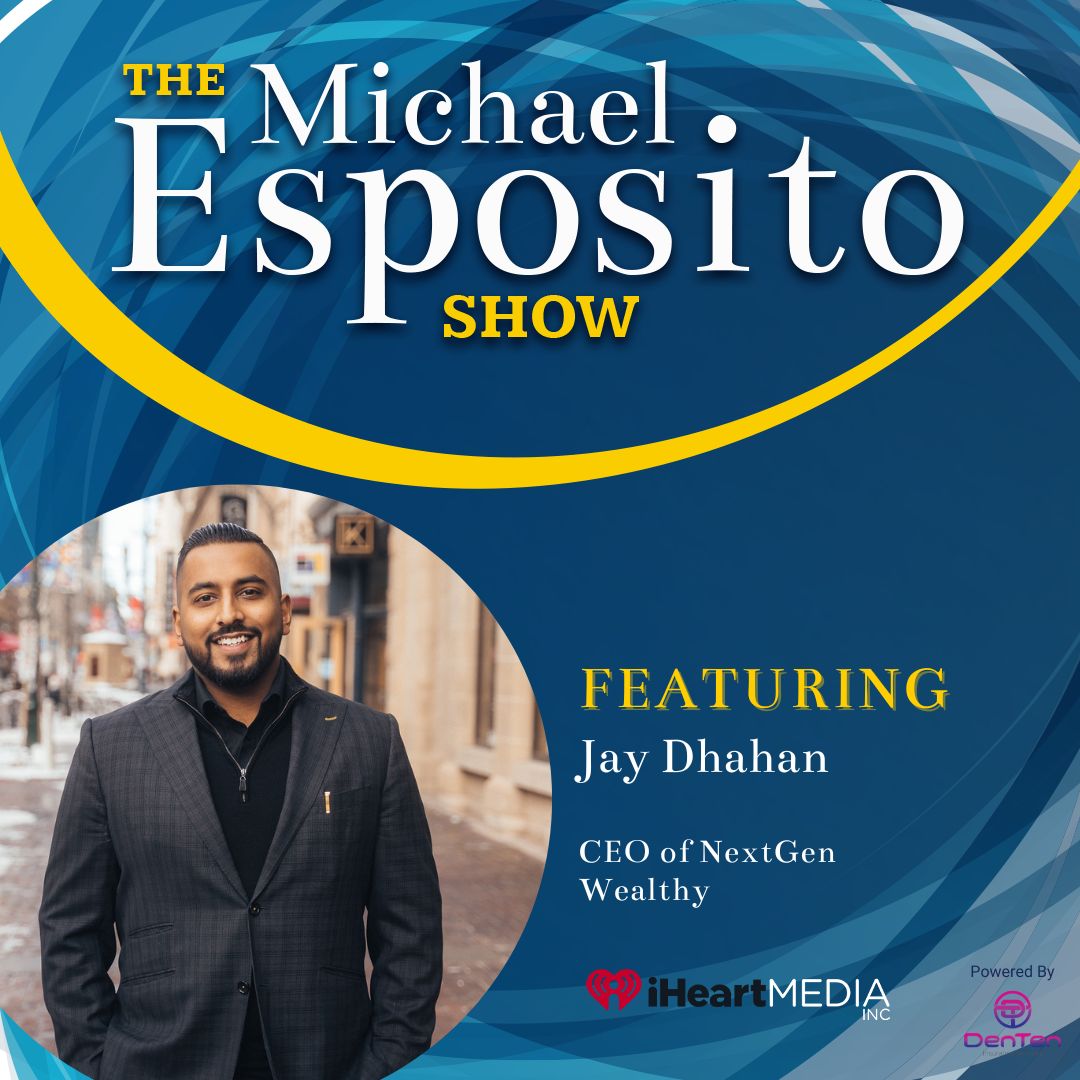 From being heavily bullied in middle school to becoming prom king, then to getting into fights and ending jail, this week's podcast guest is inspiring the next generation as an advocate for teenagers to find their inner selves.
He is the CEO of NextGen Wealthy, NextGen Properties, a public speaker, a real estate developer and investor, a Neuro-Performance Advisor, Jay Dhahan.
Jay has been a big believer in personal development since a young age. Traditional school systems were never for him, so he decided to go out and pursue different types of education; he attended online courses, seminars, and webinars to consume knowledge to help him learn how the brain works.
Now named as the Number 1 Teenage Mentor, the founder of NextGen Movement and NextGen Academy, an academy designed to inspire and empower the leaders of tomorrow. His company, NextGen Wealthy, is changing the world by inspiring and empowering the next generation to live life with abundance, freedom, and wealth.
That's why they are on a mission to feed 1 million children and disrupt the modern education systems by teaching the youth core curriculums like communication, interpersonal skills, personal finance, business fundamentals, and much more.
Connect with Jay Dhahan on his socials at @jaydhahan and at www.uncageyourroar.com
This podcast is powered by DenTen Insurance – Insurance for the Greater Good. www.denten.io