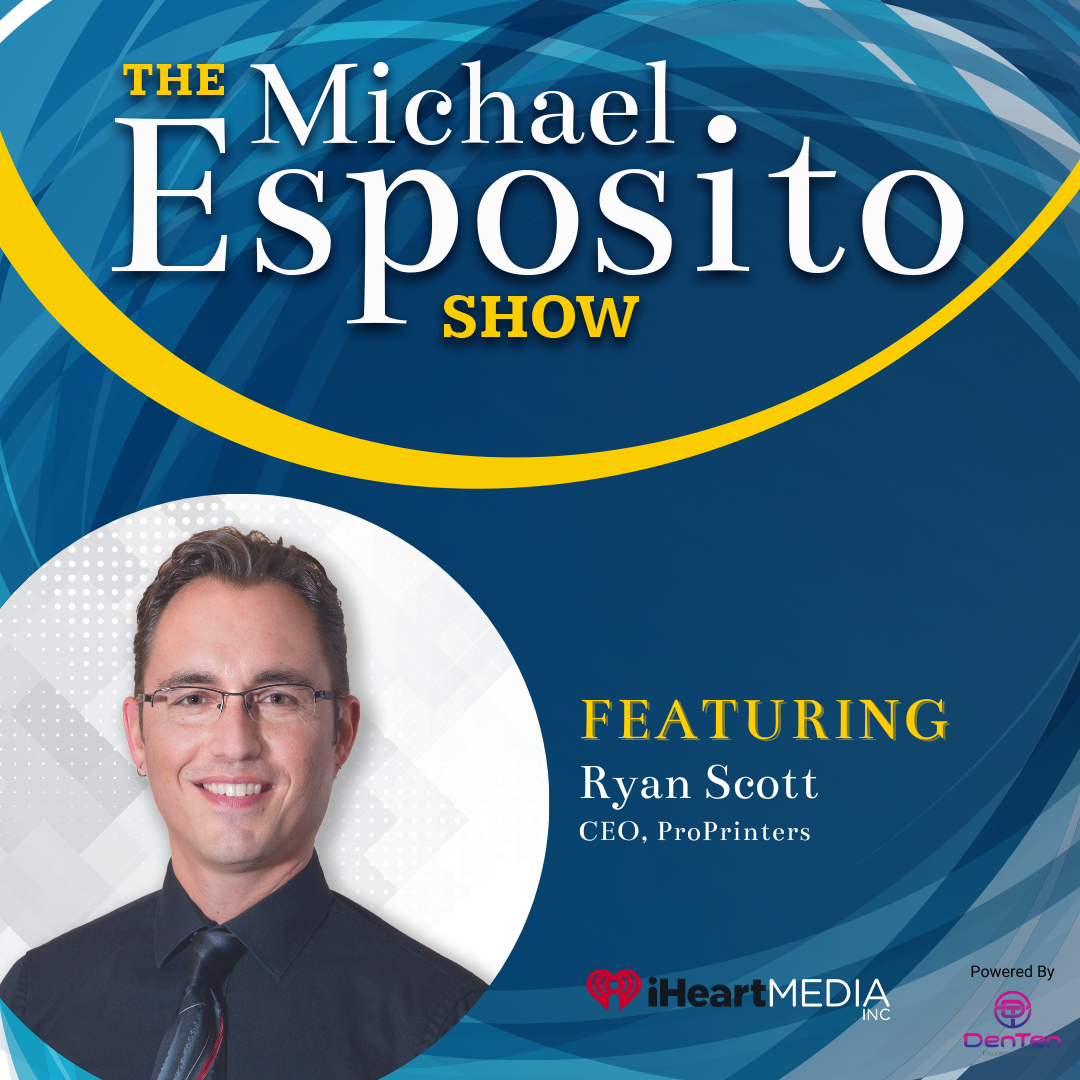 Building a business that stands apart from the rest takes creativity and imagination. It also takes a community.
Building trust with your competition is important for growth – especially when you're not the only company of your kind in your area.
It can actually be an opportunity!
Business ownership doesn't need to be all about beating your competitors.
Ryan Scott is the Owner of Pro Printers, a second-generation, family-owned, printing company. He works with all types of businesses and through his experience, he has a ton of valuable tips and information to share.
One of my favorite quotes from Ryan during this episode is "make your business a piece of art." While there are so many other businesses like yours out there, it's the art of your business that truly makes it stand apart.
There were also some fun conversations about the history of printing and uppercase letters.
Listen to this episode today!
Check out Ryan's business – https://www.pro-printers.com/
This podcast is powered by DenTen Insurance – Insurance that gives back. www.denten.io