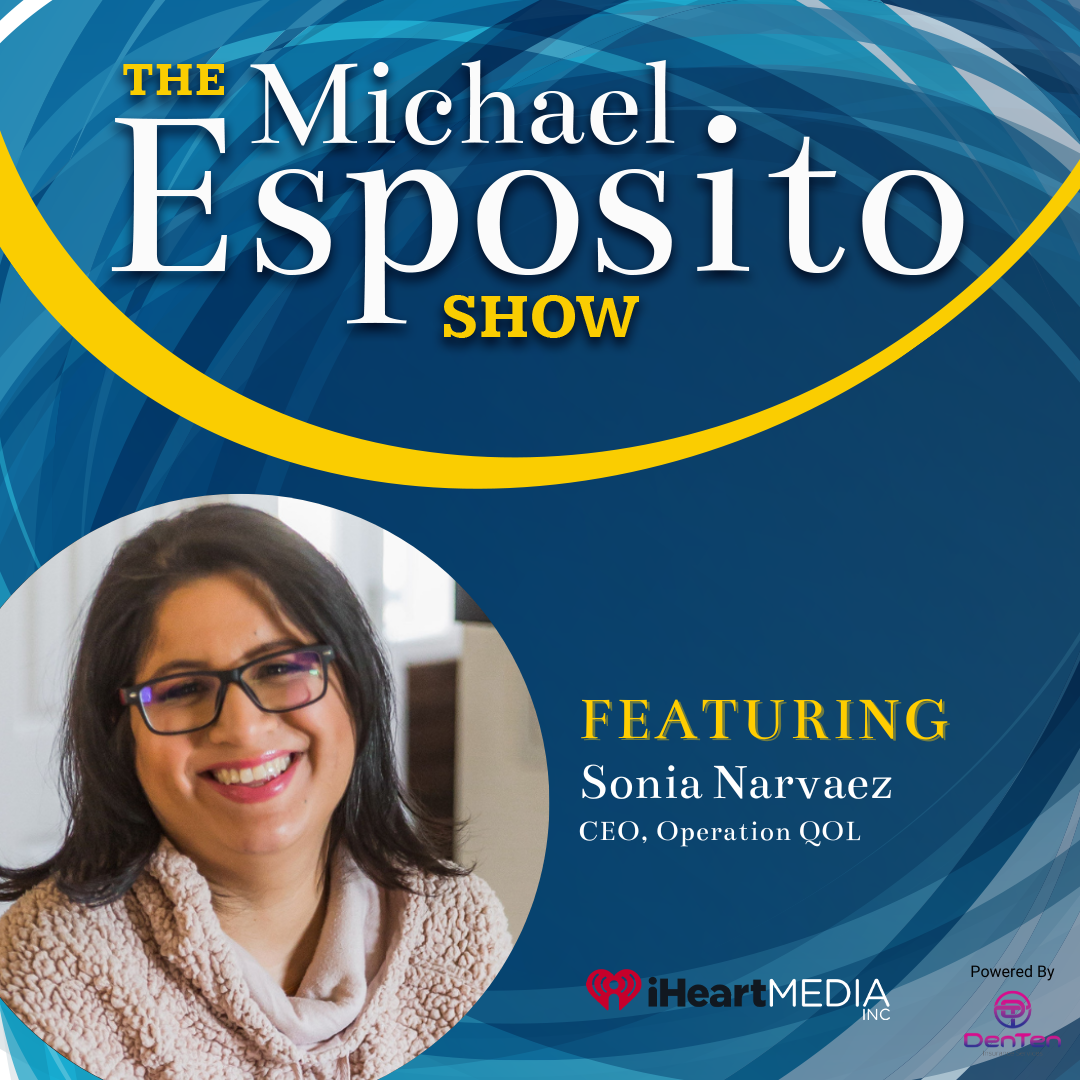 Quality of Life begins with Strategy with Sonia Narvaez.
Your attitude impacts the outcome of your business.
A first-generation Latina, she developed her first virtual assistant company in 2017. She's an Operations Strategist who prides herself on designing business systems that help companies achieve greater impact.
Working with altruistic entrepreneurs and business leaders seeking the path to creating an organization with a shared sense of purpose that works better together, inspired her to create Operation QOL, a laser-focused business solutions system.
Check out Sonia's business – www.operationqol.com
This podcast is powered by DenTen Insurance – Insurance that gives back. www.denten.io