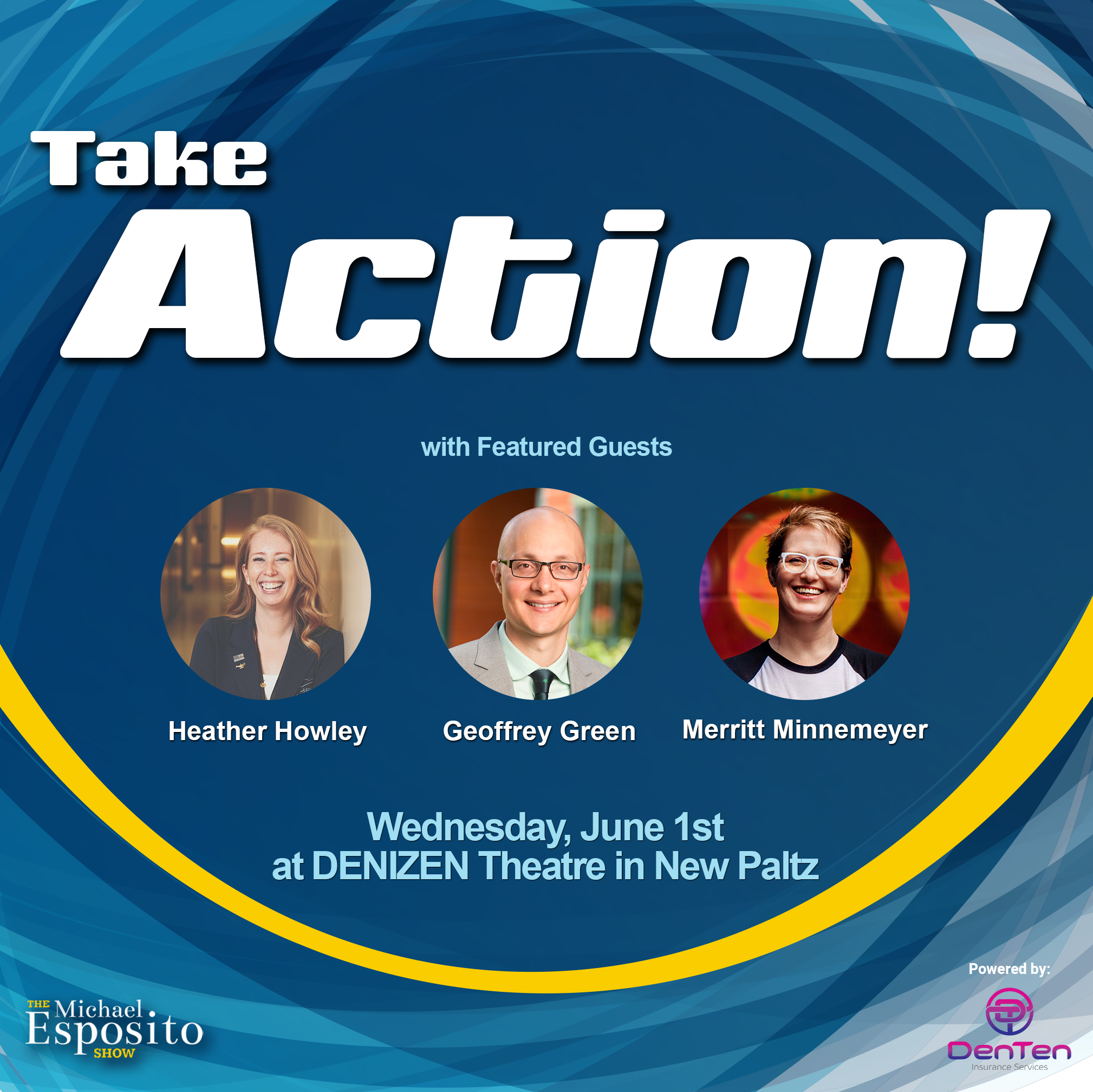 For the Live Show, Michael has invited back some of our most inspiring guest speakers!
This time, they provided actionable tips to help you start working towards your goals TODAY!

Our panel of entrepreneurs discussed the hurdles of business ownership, how to get over them, and – even better – how to grow from them!

Thank you to the wonderful panel:
Heather Howley – Owner of Independent Helicopters
Geoffrey Green – Owner of Green Team Realty and NuOp
Merritt Minnemeyer – Owner of Master of One Coaching

We got great book recommendations and much ACTIONABLE advice and insights from this panel of speakers. It was fun – you'll get a lot out of this podcast!

And thanks to all who attended! 100% of ticket sales from this event raised $500 for Family of New Paltz.
This podcast is powered by DenTen Insurance – Insurance for the Greater Good. www.denten.io